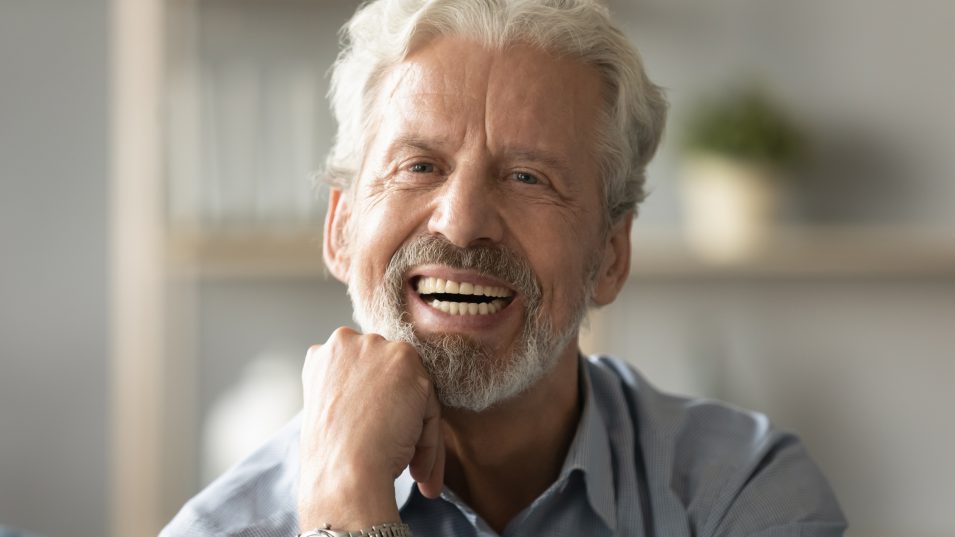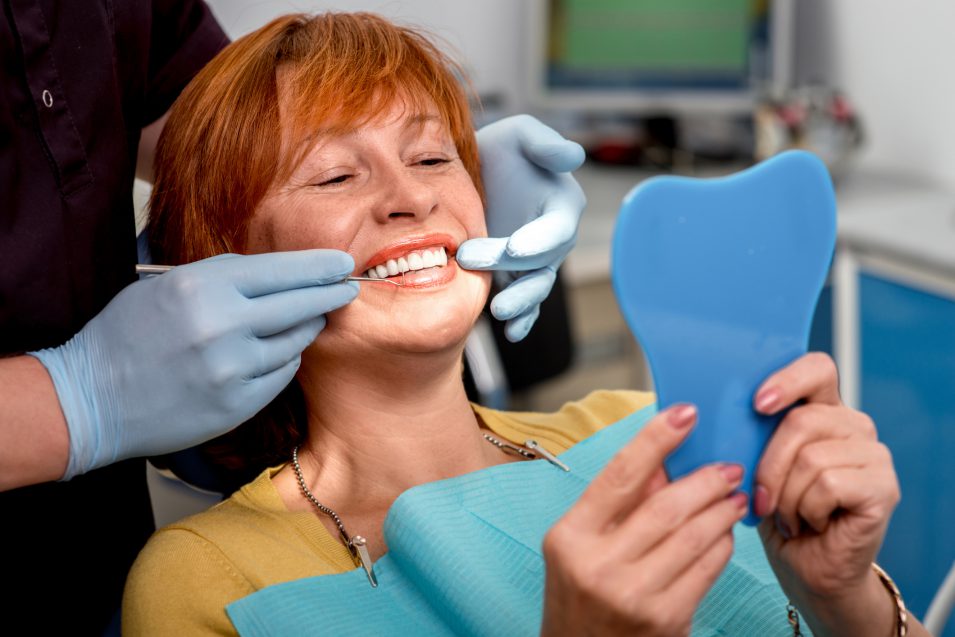 What Are the Benefits of Dentures?
Dentures are custom-fitted artificial teeth that allow you to eat, drink, and speak naturally. Innovations in dentures over the past century have greatly improved the way dentures fit and feel. Talk to our dentists today about how dentures near you can change your life!
When was your last visit?
Take Care Of Your Oral Health & Book Your Dental Hygiene Appointment Today.