Dental Technology Near You
Improved developments in dental technology make the dental exam process faster and more comfortable. Higher resolution imagery means our dentists can better examine your teeth, mouth, and jawbone in greater detail to spot concern areas sooner. Plus, our digital scanners are faster and more powerful than traditional X-rays.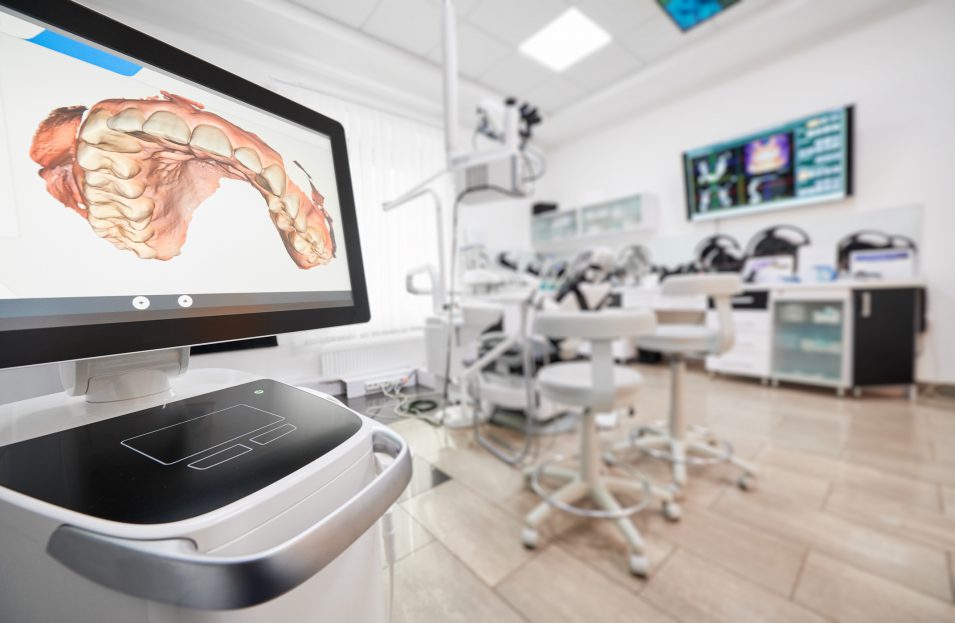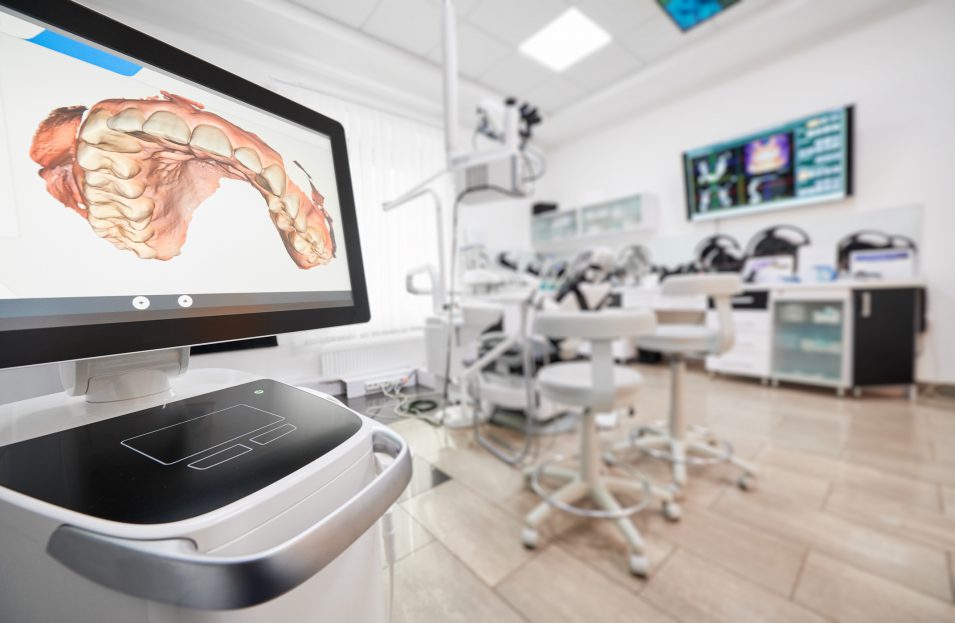 When was your last visit?
Take Care Of Your Oral Health & Book Your Dental Hygiene Appointment Today.