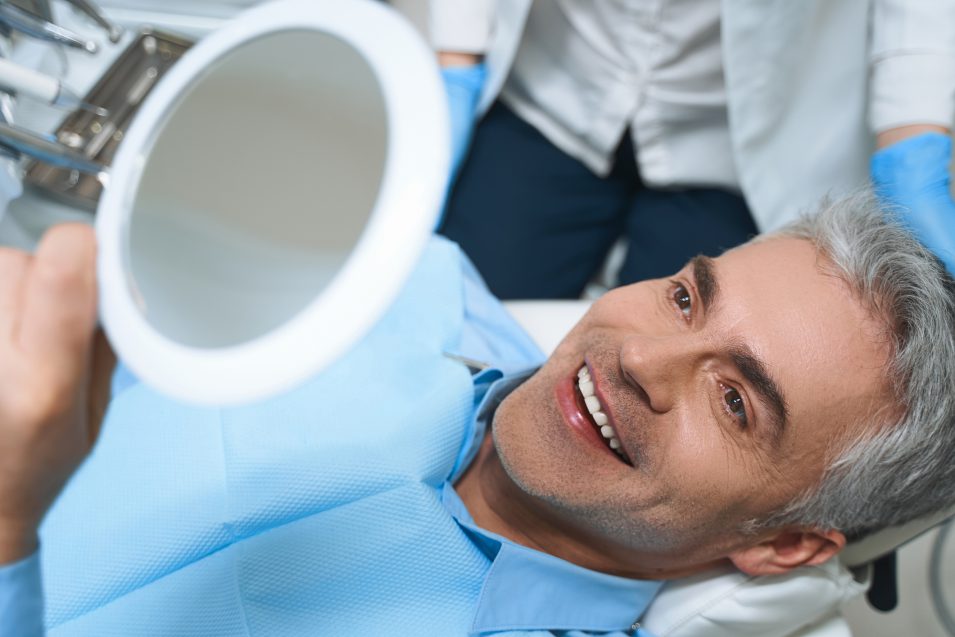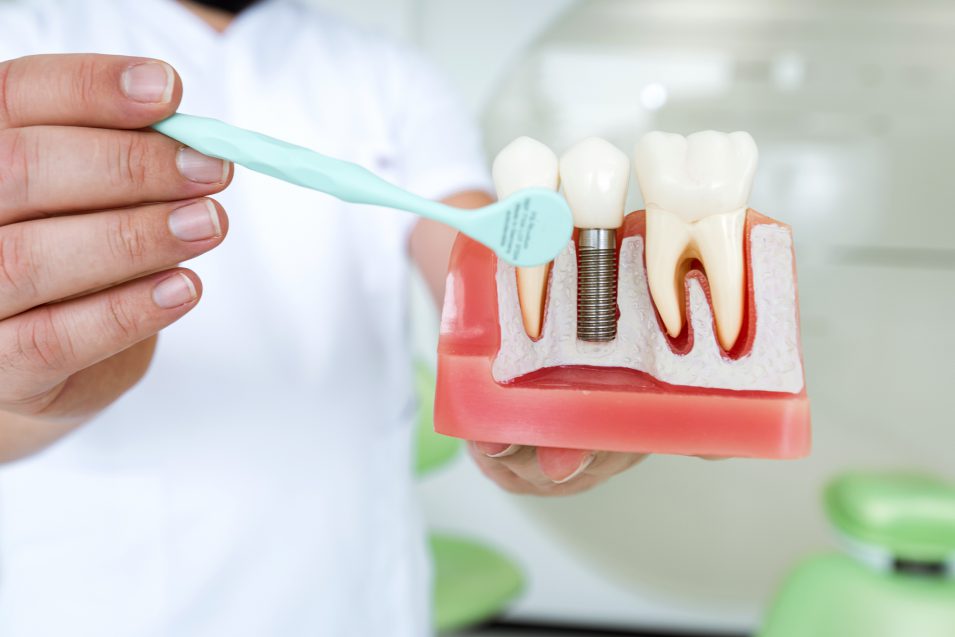 What Are the Benefits from Dental Implants?
Dental implants are a permanent solution that acts as a replacement for the natural root of your tooth. If you have a healthy jawbone and are committed to good oral hygiene, dental implants can last you a lifetime. Talk to our dentists about whether dental implants near you from our dental clinic in Ajax are the right solution for you.
When was your last visit?
Take Care Of Your Oral Health & Book Your Dental Hygiene Appointment Today.