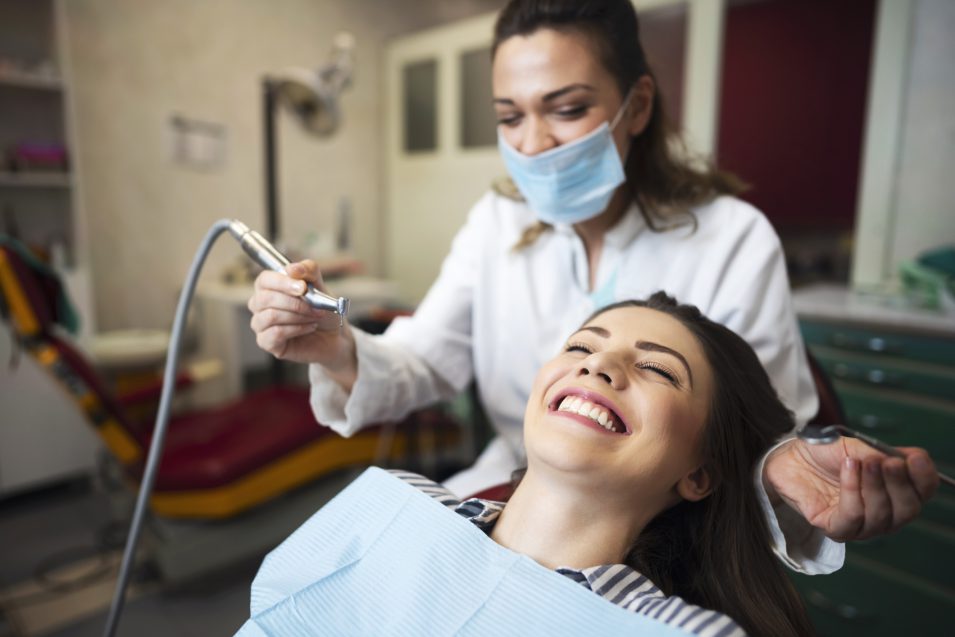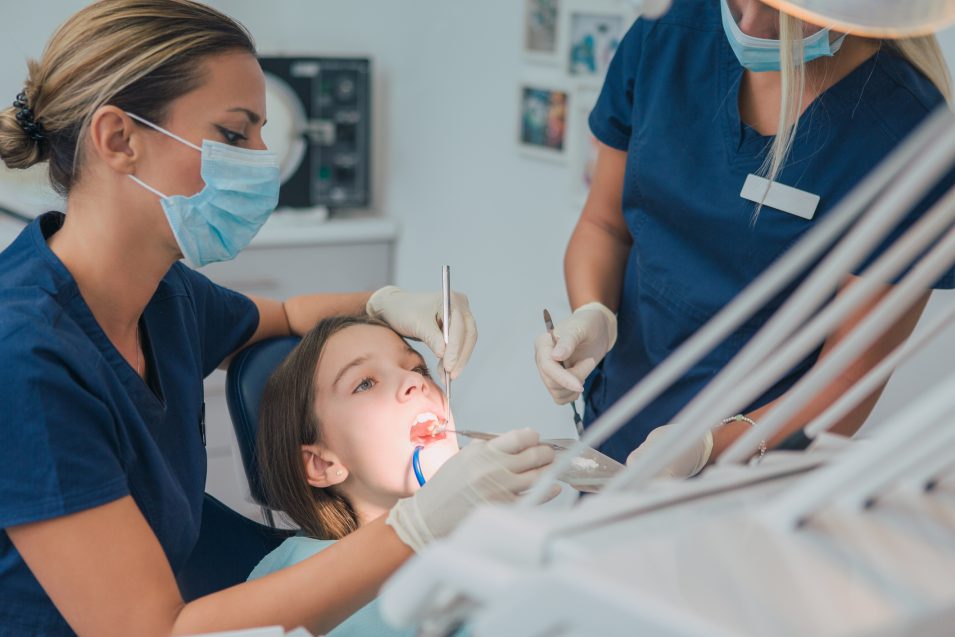 What to Expect from a Dental Filling?
A dental filling procedure is a routine appointment that can take anywhere from forty-five minutes to over an hour, depending on the size and number of cavities to be filled. Our dental professionals will administer local anesthesia so you can feel relaxed and comfortable throughout the procedure. The composite resin creates a natural-looking filling that is durable for years to come.
When was your last visit?
Take Care Of Your Oral Health & Book Your Dental Hygiene Appointment Today.