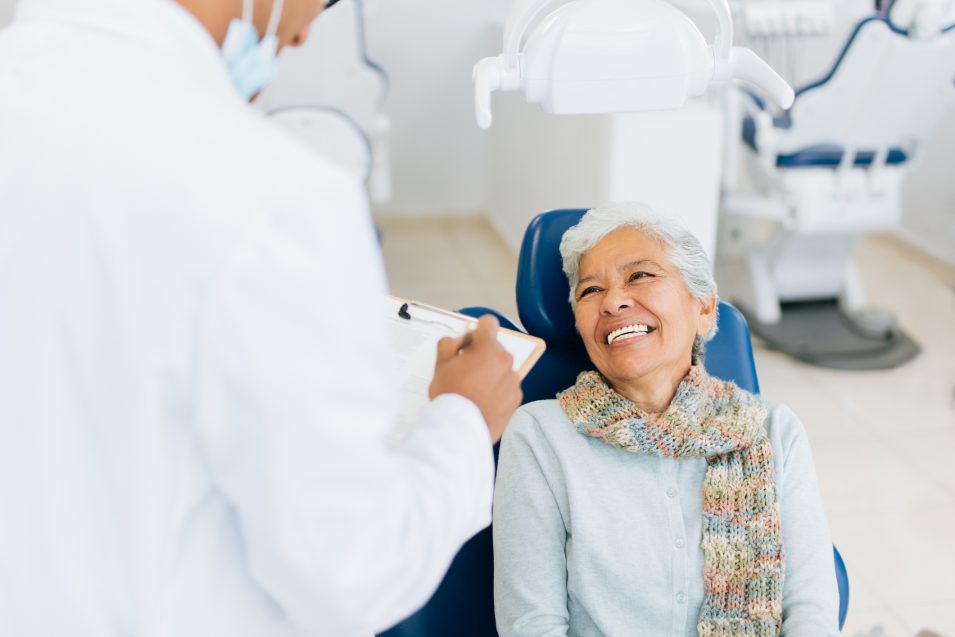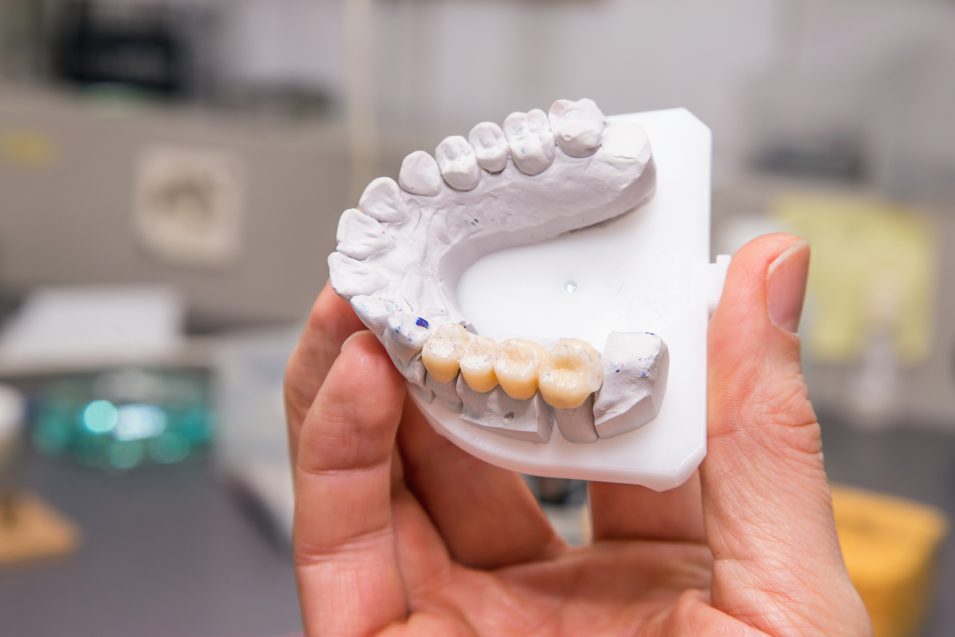 What Are the Benefits of Dental Bridges?
Dental bridges are comfortable, permanent solutions to replace one or more missing teeth. A dental bridge allows you to eat and drink with comfort, as well as speak naturally. Because dental bridges are permanent solutions, it requires individuals to commit to excellent oral hygiene to prevent complications later on.
When was your last visit?
Take Care Of Your Oral Health & Book Your Dental Hygiene Appointment Today.