Restorative Dentistry Near You
Healthy, strong teeth are essential to your overall health. Teeth play a vital role in how we eat, drink, and speak. When you have a cracked, chipped, fractured, or missing tooth, there are many options to fix the problem. At Ajax Valley Dental, we offer several types of restorative treatments to cover all your dental needs.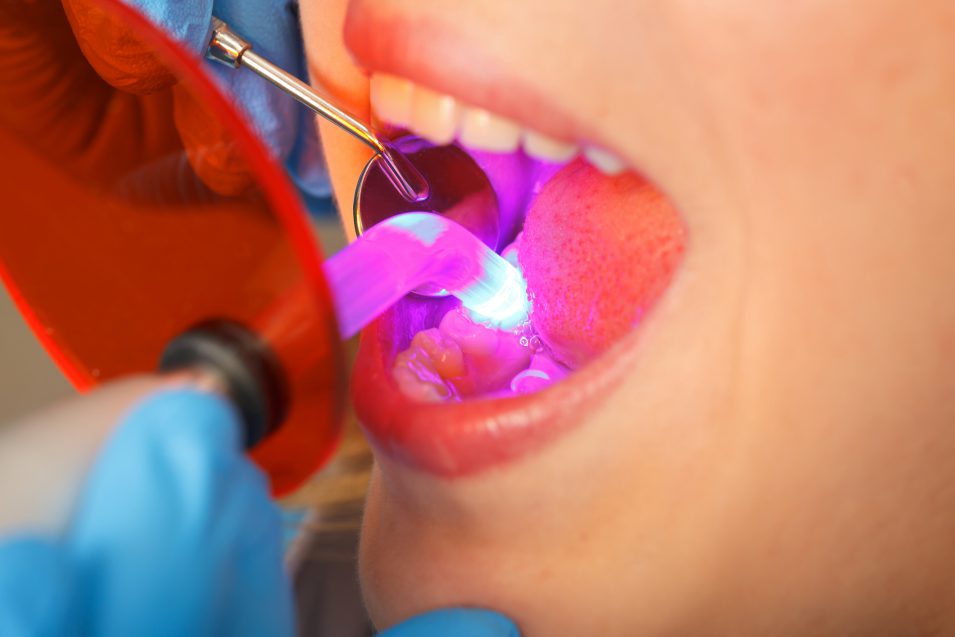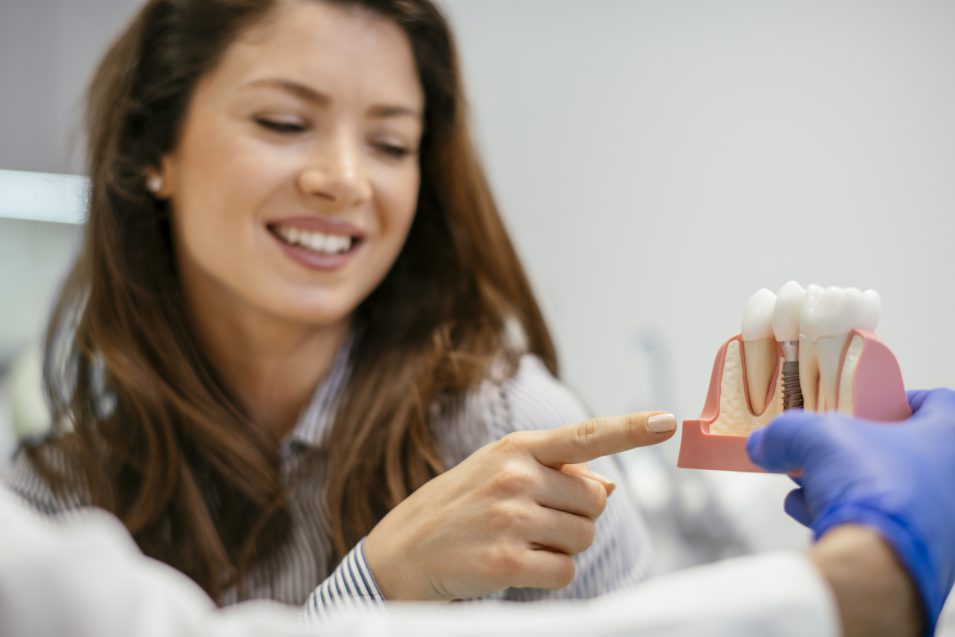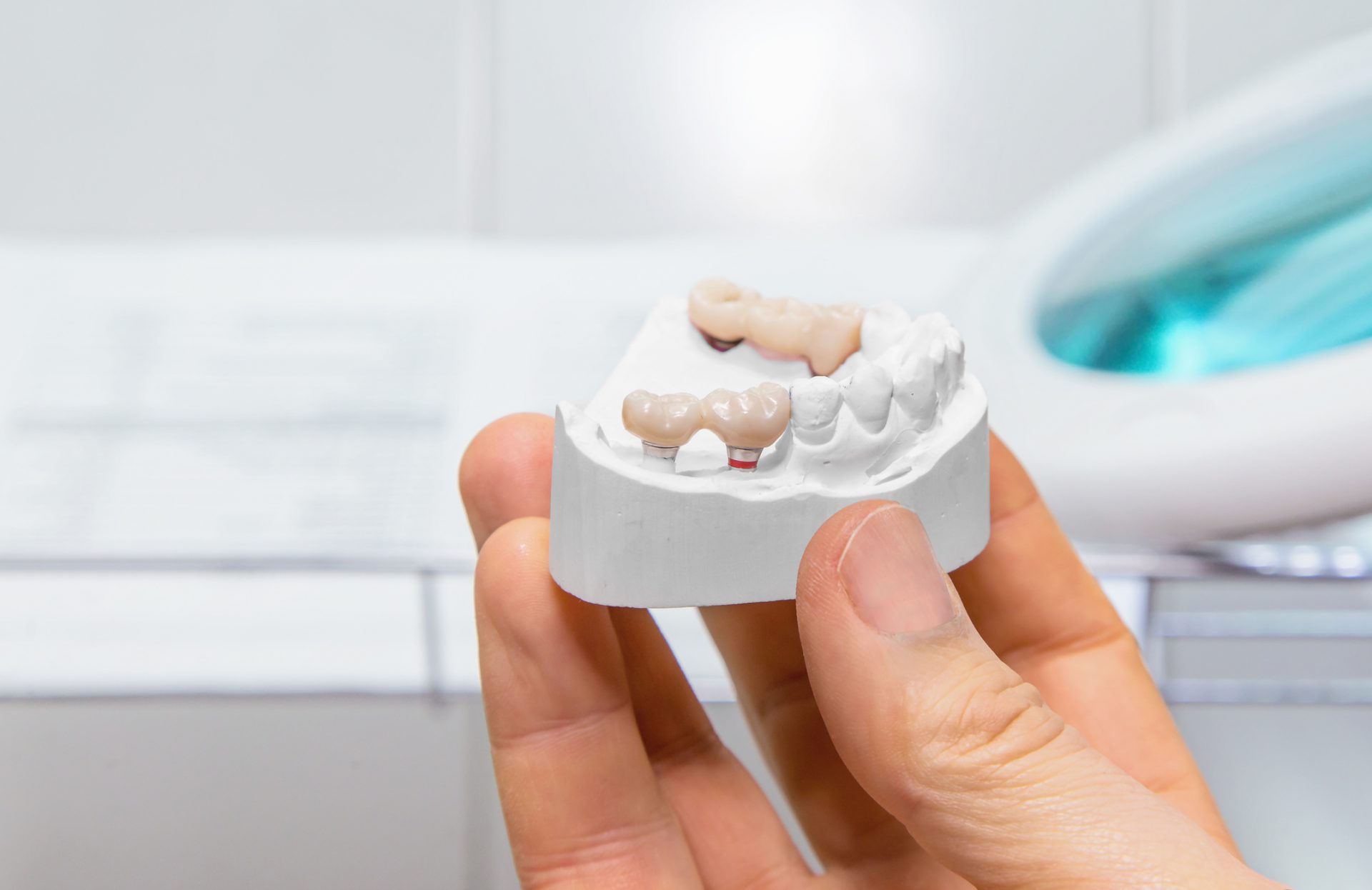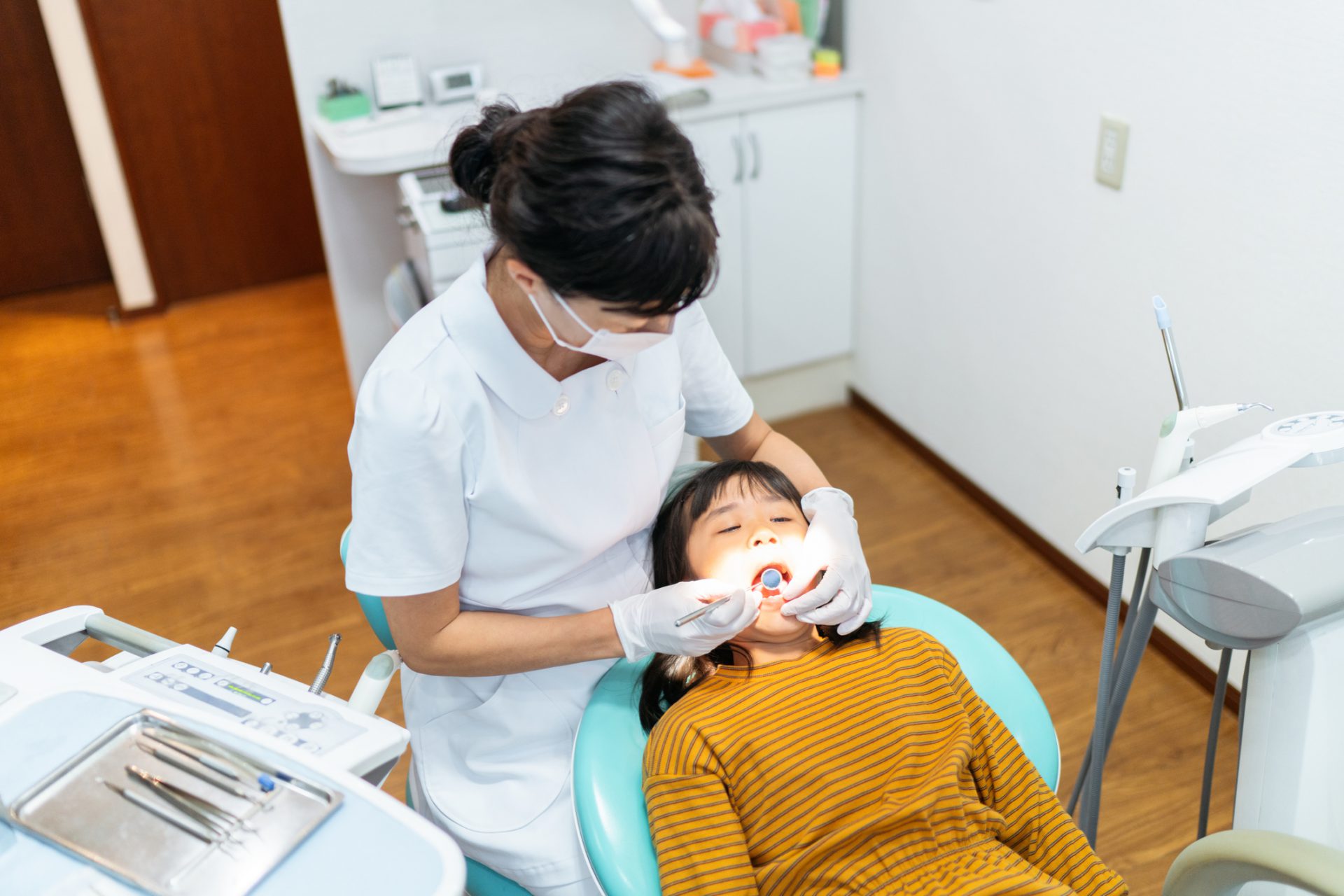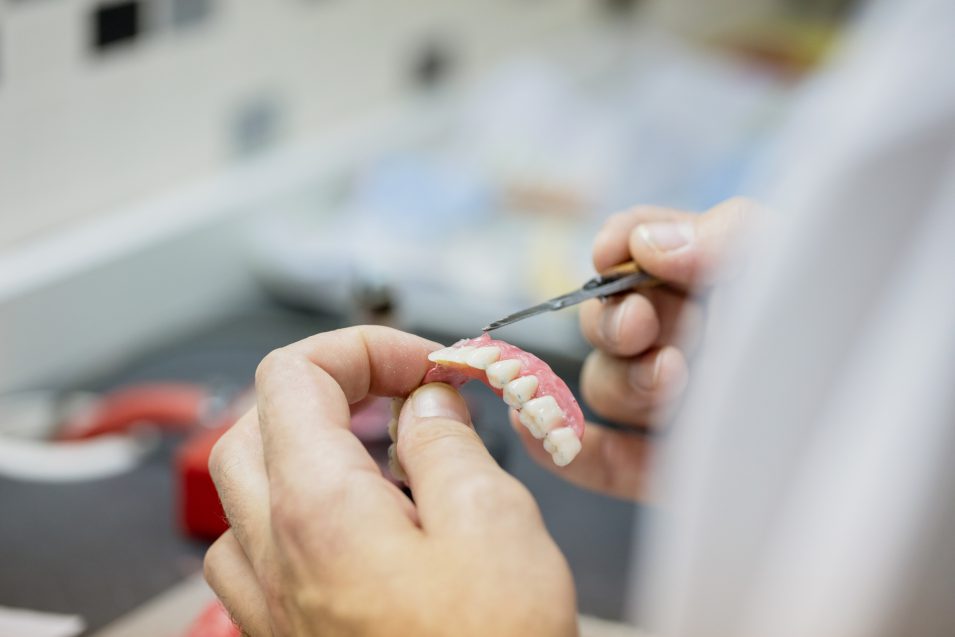 When was your last visit?
Take Care Of Your Oral Health & Book Your Dental Hygiene Appointment Today.