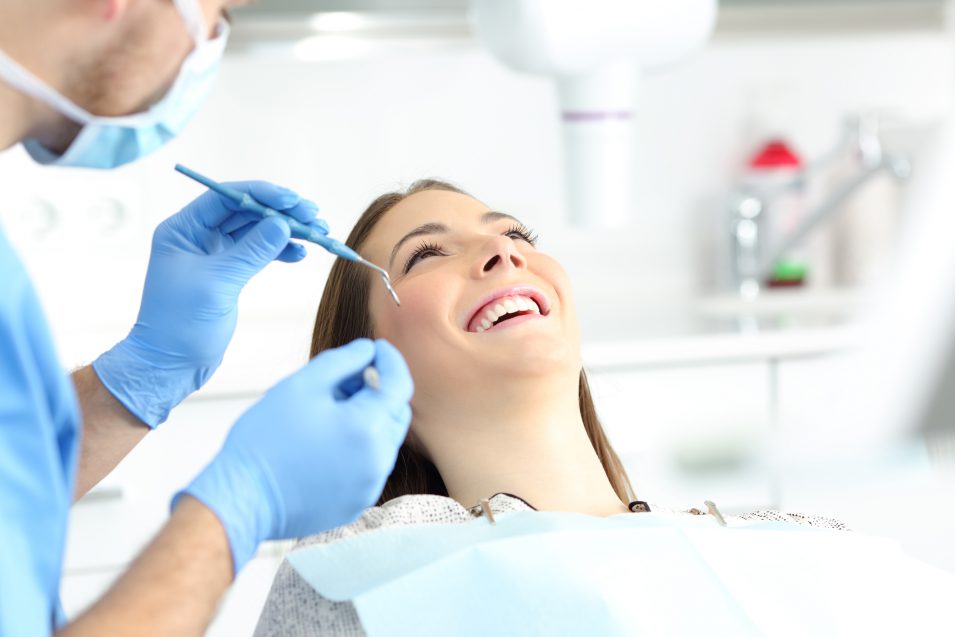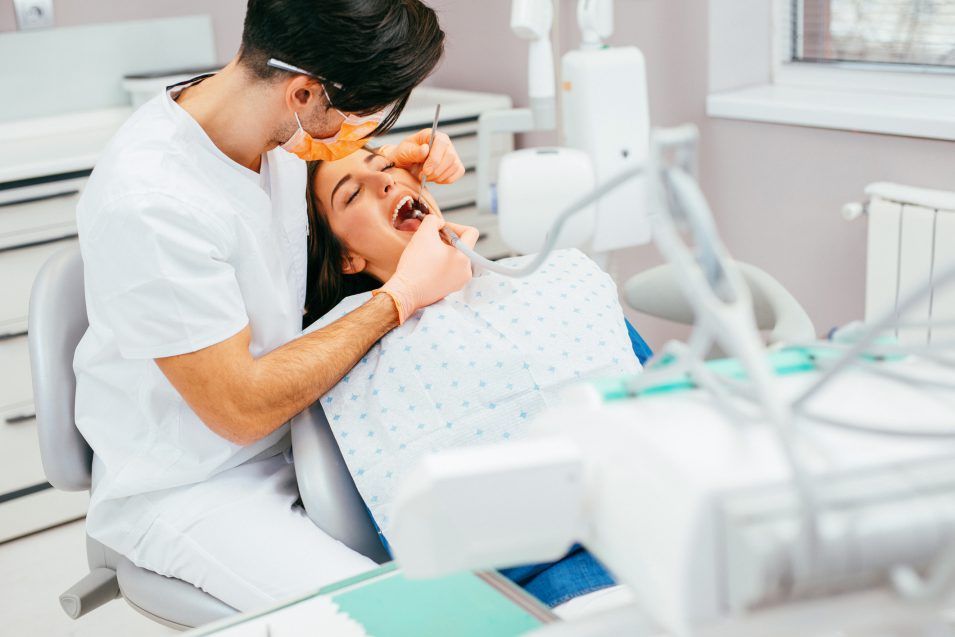 At-Home Dental Hygiene Tips
Our dentists recommend everyone brushes their teeth twice a day and floss daily. We may also recommend other specific items for your daily oral hygiene routine depending on your needs. A consistent, at-home dental routine can prevent cavities from forming, keep gum disease away, and prevent the need for serious dental procedures in the future. During your hygiene appointments, our dental team will show you the best tips for maintaining a healthy smile.
When was your last visit?
Take Care Of Your Oral Health & Book Your Dental Hygiene Appointment Today.