Eagle Ridge Dental Care offers a full range of preventative general dentistry services, including routine dental hygiene appointments, oral cancer screenings, digital x-rays, and dental sealant treatments. We're also pleased to offer other standard dental treatments, such as root canal procedures and tooth extractions, including wisdom teeth extraction.
Routine screening for oral cancer is as important as other cancer screenings. The sooner you are diagnosed with cancer, the higher the odds become for successful treatment. During an oral exam, our dentists will gently check your cheeks and neck for lumps and examine the inside of your mouth and tongue area for any sores. If you notice any unusual lumps or spots in your mouth, make an appointment to see our dentists as soon as possible.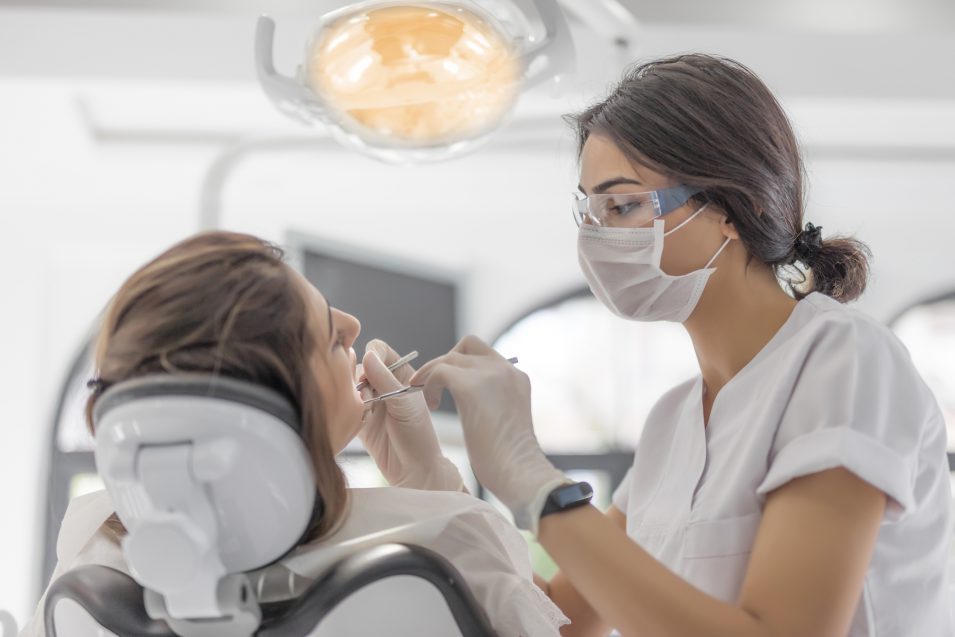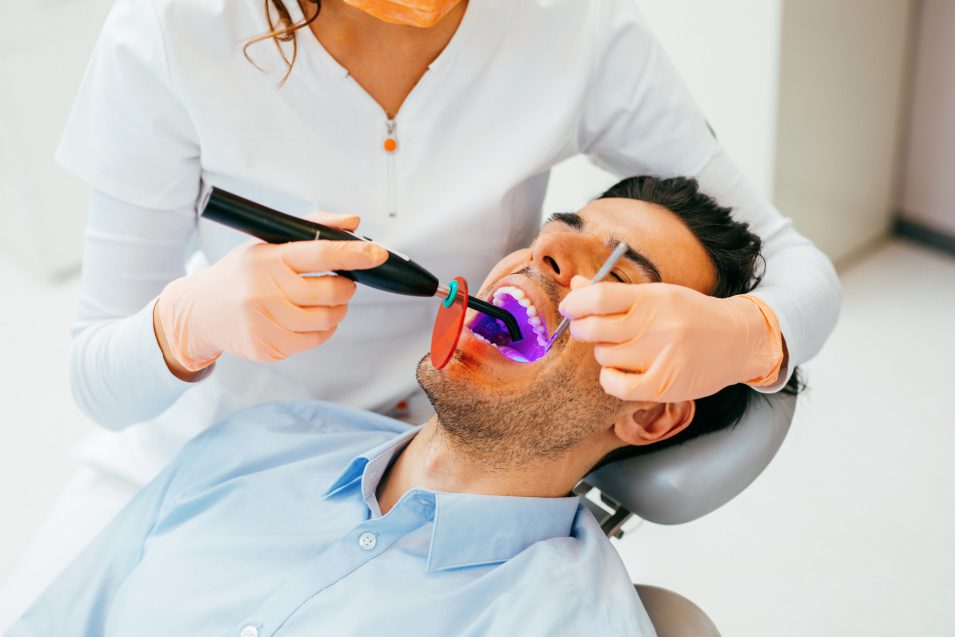 Dental sealants are a highly recommended option for youth as a cavity prevention treatment. Applying dental sealants is simple and painless. A thin layer of plastic is applied to the hard-to-brush surfaces of the molars where food and plaque like to gather. The sealant layer prevents cavities from forming in the tooth while also making it easier to remove particles while brushing.
Digital X-rays are quick and painless, allowing our dentists to get a comprehensive look at your teeth and bone structure. Our dentists will review your digital images with you and discuss any trouble areas and applicable treatment options during your visit. Digital X-rays are the best way for our dental team to monitor changes in your teeth and mouth, especially in our younger clients whose mouths are still maturing.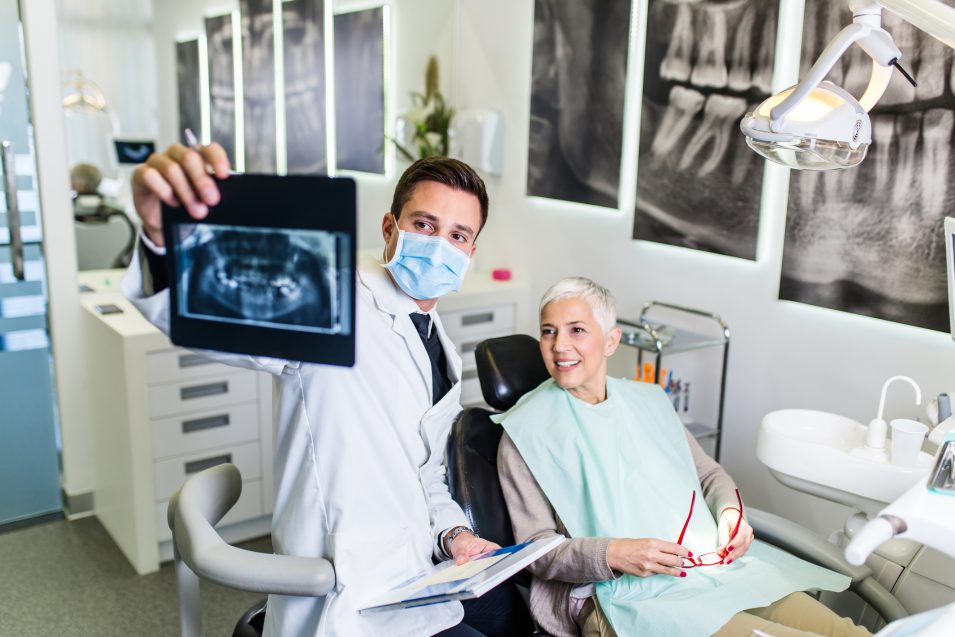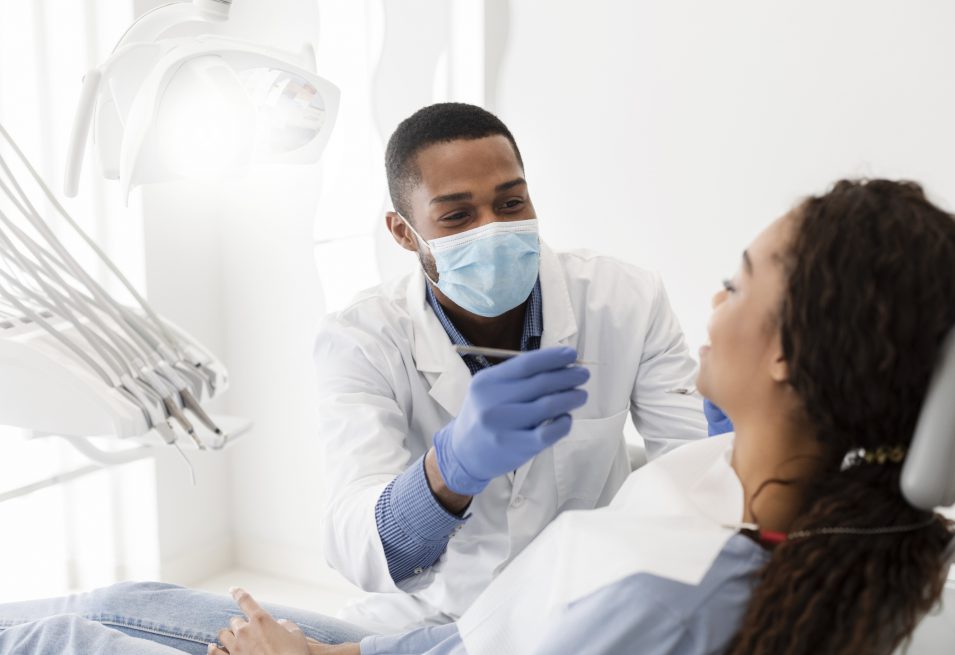 Oral Exams & New Patient Exams
We welcome new patients of all ages to our Ajax clinic. We're a family-focused dental practice that loves to help protect healthy, happy smiles. Both new and loyal patients will receive a thorough, comfortable exam of their teeth and mouth. Oral exams are often paired with a dental hygiene appointment for a comprehensive cleaning and check-up.
Dental Hygiene Appointments
Maintaining great dental hygiene is essential to strong oral health. Our dentists recommend our patients schedule a hygiene appointment every six months for optimal results. Professional cleaning on a regular basis helps prevent the formation of cavities and development of gum disease and keeps your smile looking its best.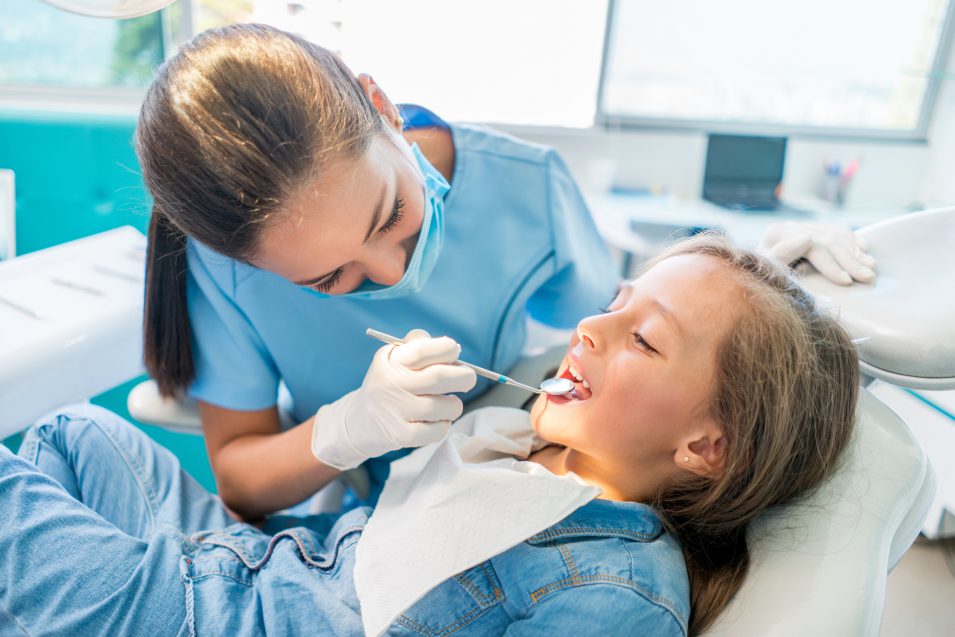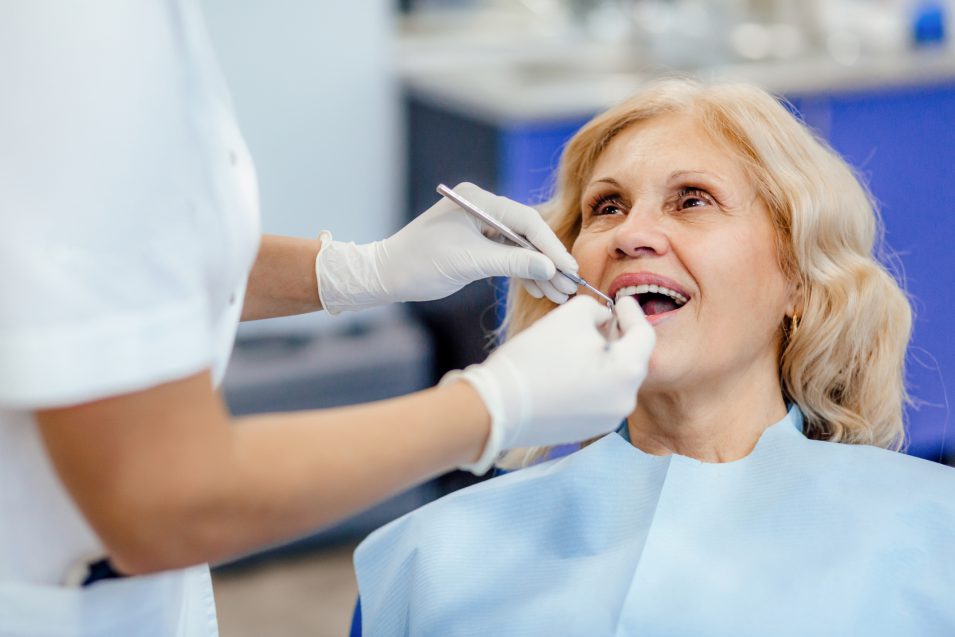 Root canals make many people nervous, but advancements in dental technology have made root canals a routine procedure. Our primary goal is to keep you relaxed and comfortable throughout the procedure. Root canals are an excellent option for preserving your natural tooth after damage, while preventing further damage to your teeth and alleviating tooth pain and sensitivity.
Our dental professionals understand that your smile is an important part of your appearance. Our primary goal is to treat and preserve natural teeth whenever possible. However, there are scenarios when a tooth extraction is the best option for your oral health. Only in these circumstances will our dentists recommend extraction to our patients. We perform simple extractions and wisdom teeth extractions at our dental offices in Ajax.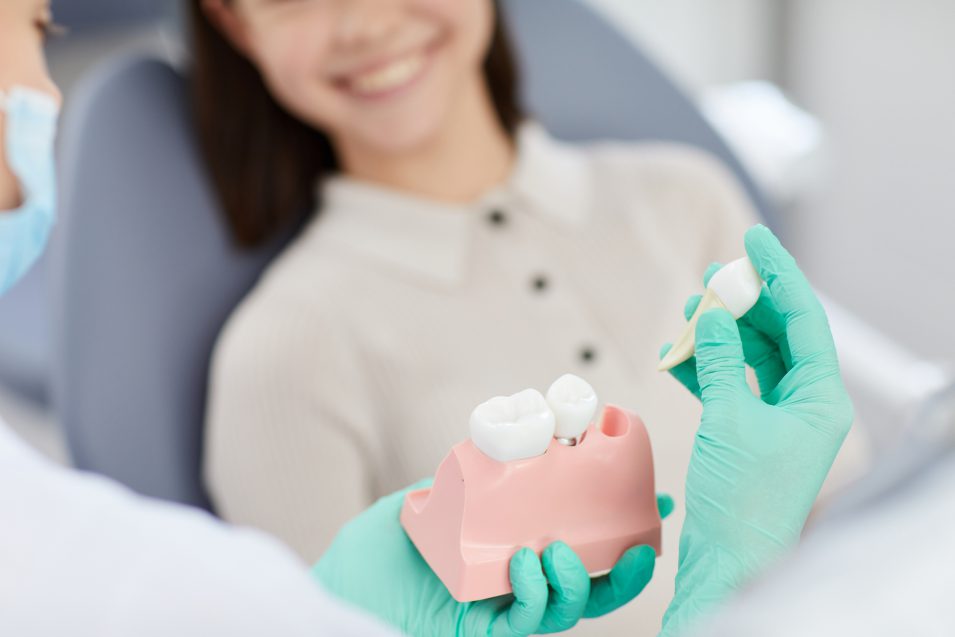 When was your last visit?
Take Care Of Your Oral Health & Book Your Dental Hygiene Appointment Today.