General Dentistry Near You
Eagle Ridge Dental Care offers a full range of preventative general dentistry services, including routine dental hygiene appointments, oral cancer screenings, digital x-rays, and dental sealant treatments. We're also pleased to offer other standard dental treatments, such as root canal procedures and tooth extractions, including wisdom teeth extraction.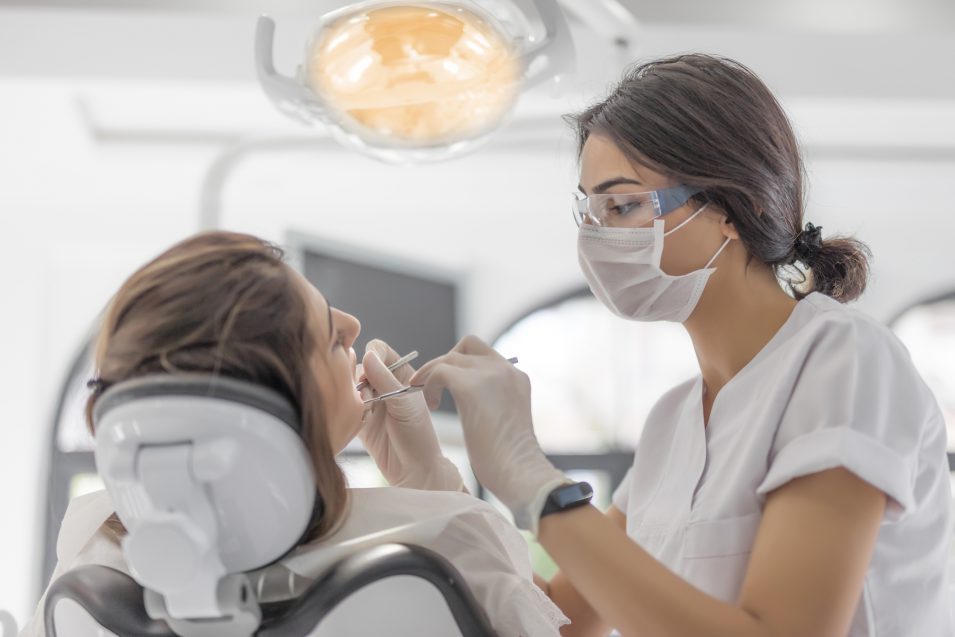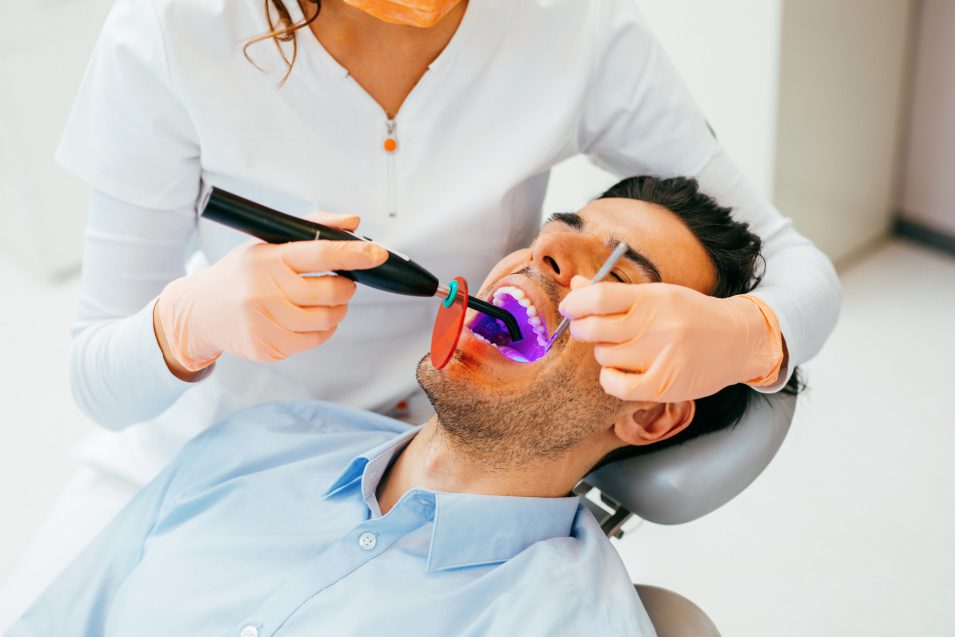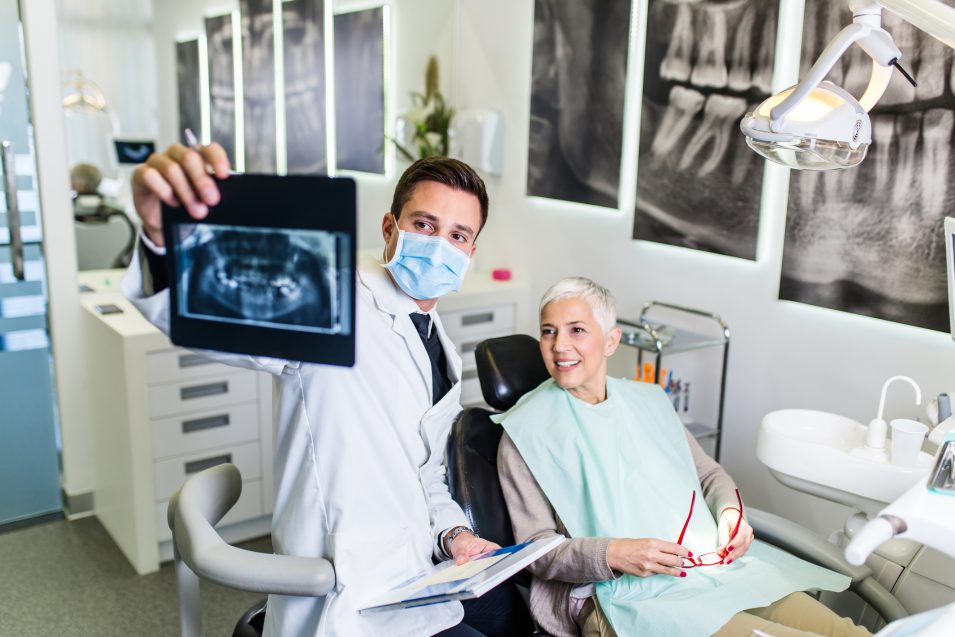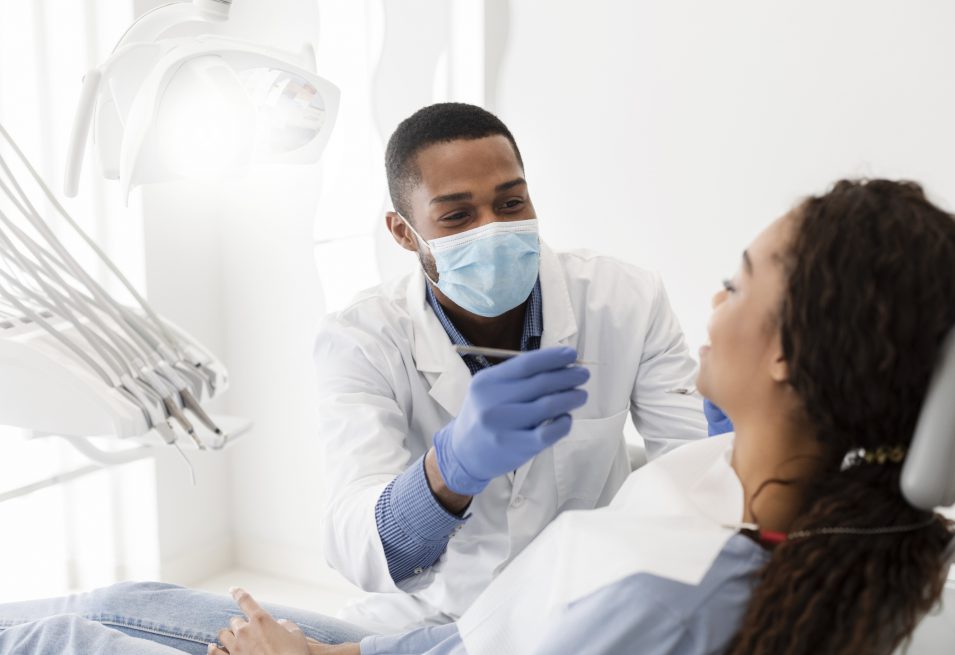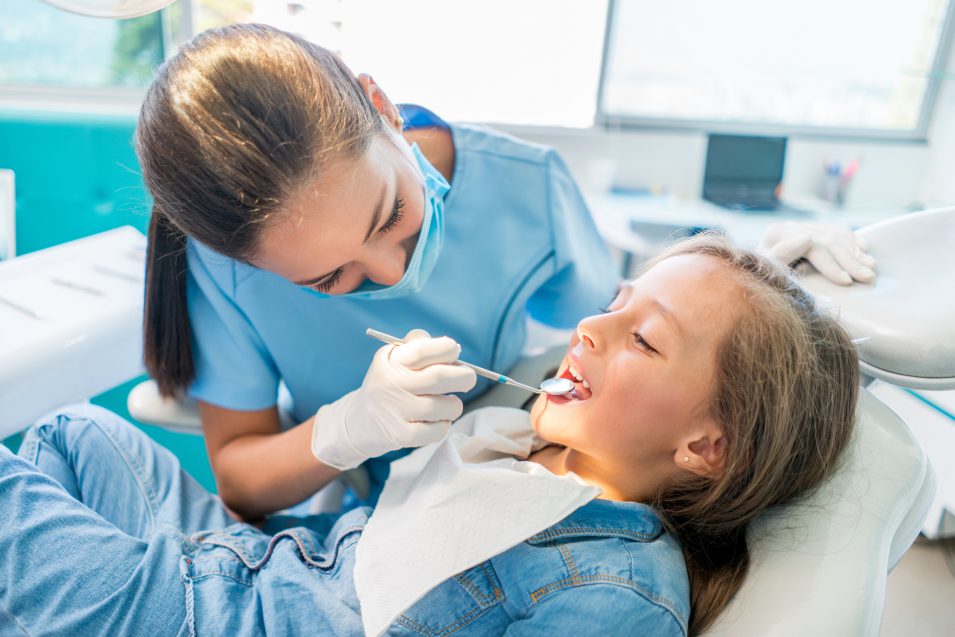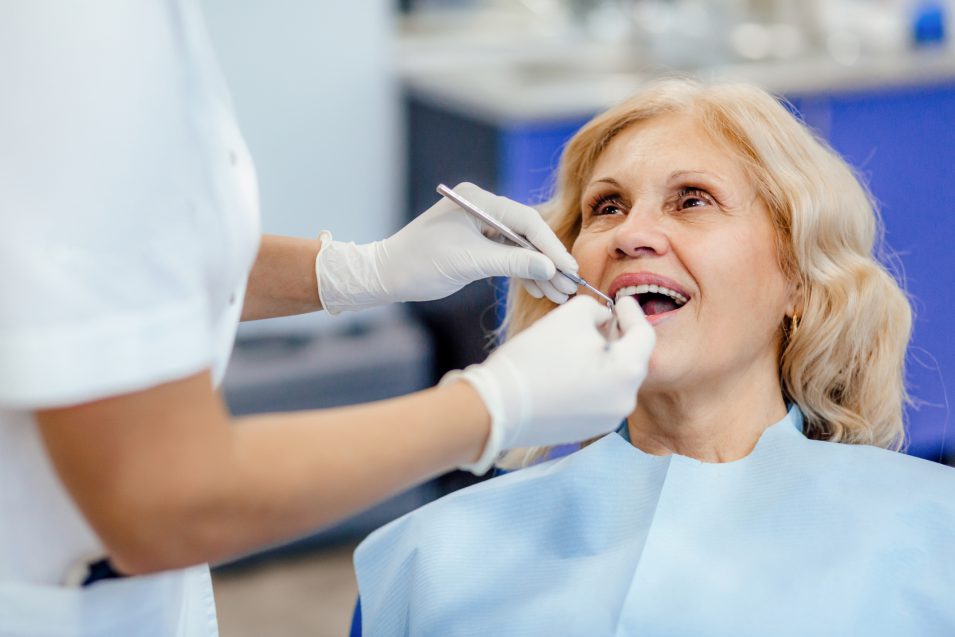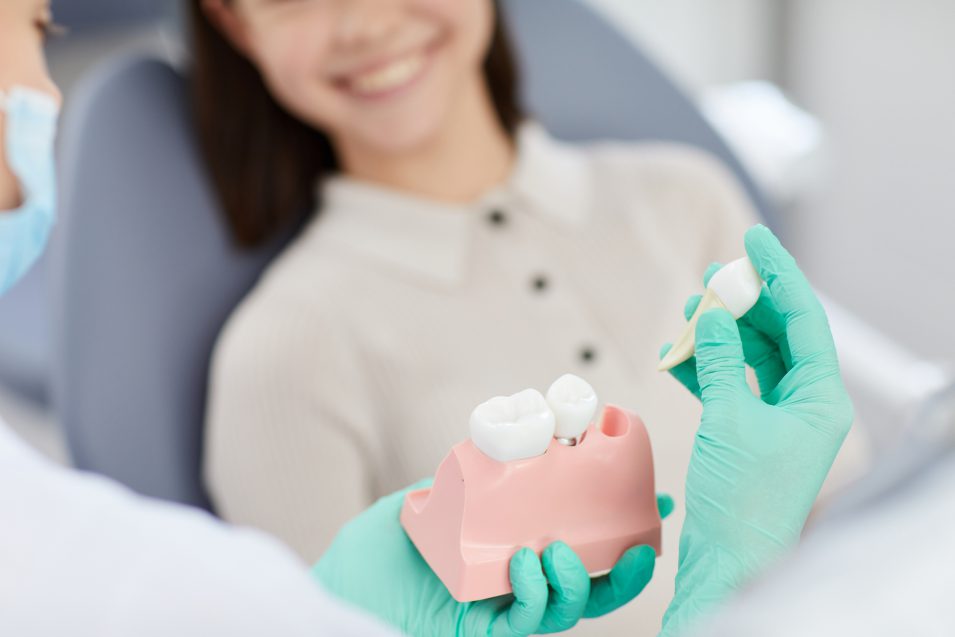 When was your last visit?
Take Care Of Your Oral Health & Book Your Dental Hygiene Appointment Today.