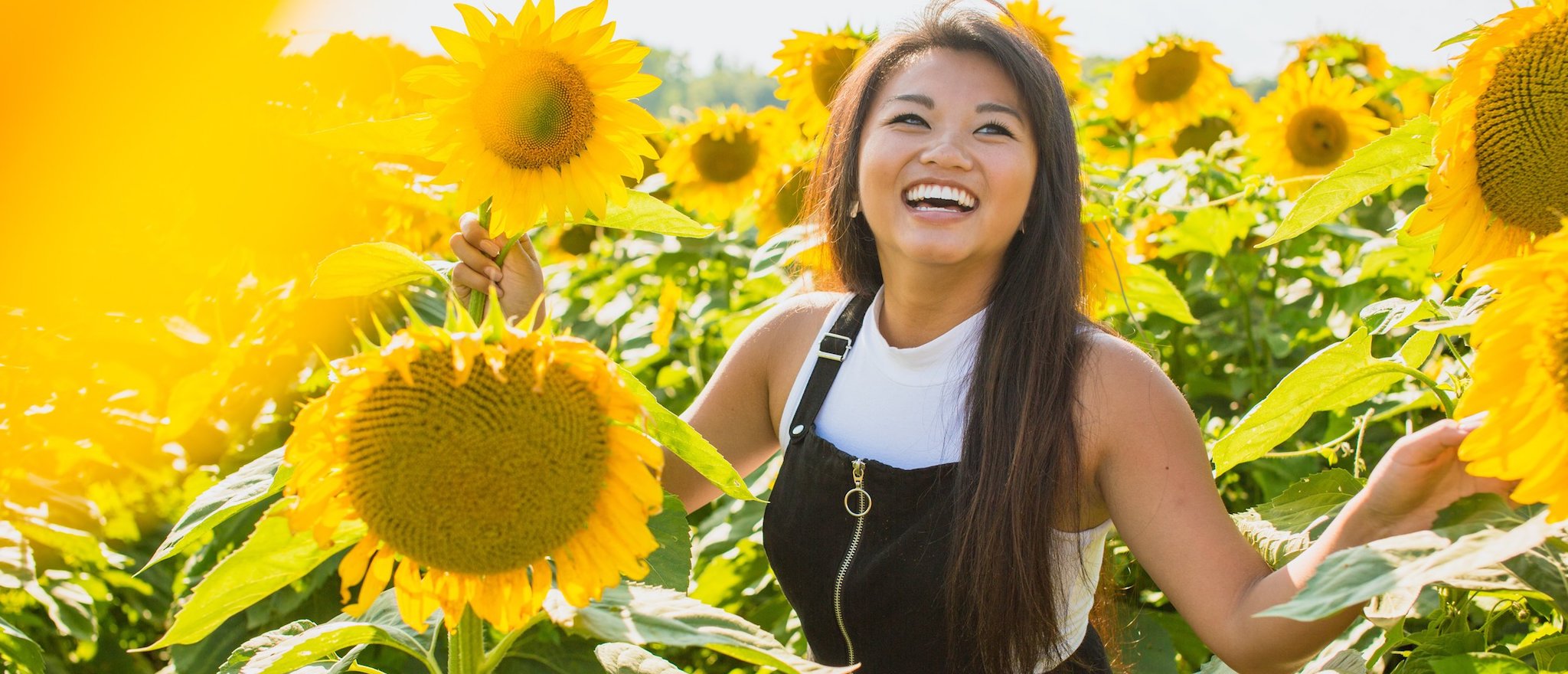 General dentistry is primarily concerned with preventing, diagnosing and treating oral health problems.
Regularly scheduled dental checkups and professional teeth cleanings facilitate the early detection of oral health issues such as decay and gum disease. While it is important to brush and floss at least twice a day, at Eagle Ridge Dental Care our dental professionals possess the tools necessary to clean the areas that cannot be reached by brushing and flossing alone.
With just two dental check-ups and teeth cleanings a year, we can significantly reduce your risk for developing serious oral health problems. During your appointment, our general dentist and one of our dental professionals will perform:
A Comprehensive Dental Examination: Our general dentist will perform an extensive evaluation of your teeth, gums and bite to identify any early signs of gingivitis, gum disease or decay. If any issues are detected, you will be provided with the appropriate treatment options.
Digital X-rays: Digital x-rays reveal oral health issues that cannot be seen by the naked eye such as decay between teeth, developing cavities, jaw misalignment, jaw damage, or impacted teeth. All of the above should be treated as soon as possible to prevent further damage.
Oral Cancer Screening: Our general dentist will check for any questionable sores, discoloration in the cheeks and gums or bumps that may indicate symptoms of oral cancer.
Professional Teeth Cleaning: Specialized tools are used to clean below the gumline, in between teeth, and in the backs of molars to remove any plaque or tartar buildup that may have occurred since your last visit. We will also polish and floss your teeth to ensure a brilliant healthy looking smile.
At Eagle Ridge Dental Care we offer a wide variety of general dentistry procedures such as dental crowns, dental implants, dental fillings, dental bridges, and dental sealants to name a few. We remain current on the latest developments in general dentistry techniques, materials and technology to ensure our patients always receive the best care available.
We believe in preserving natural tooth structure whenever possible so our patients never have to sacrifice their natural smiles for outstanding results. Your health and comfort is our primary concern. We provide quality, seamless results in all our general dentistry treatments to keep our patients smiling with the confidence they deserve.



(905) 426-8626


603 Church St North Ajax, ON, L1T 0B8