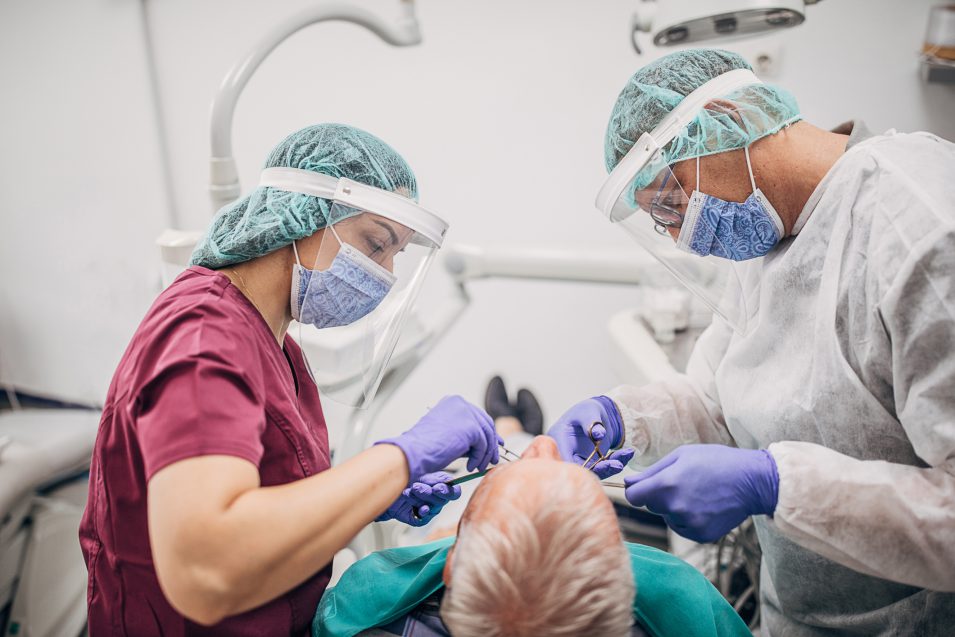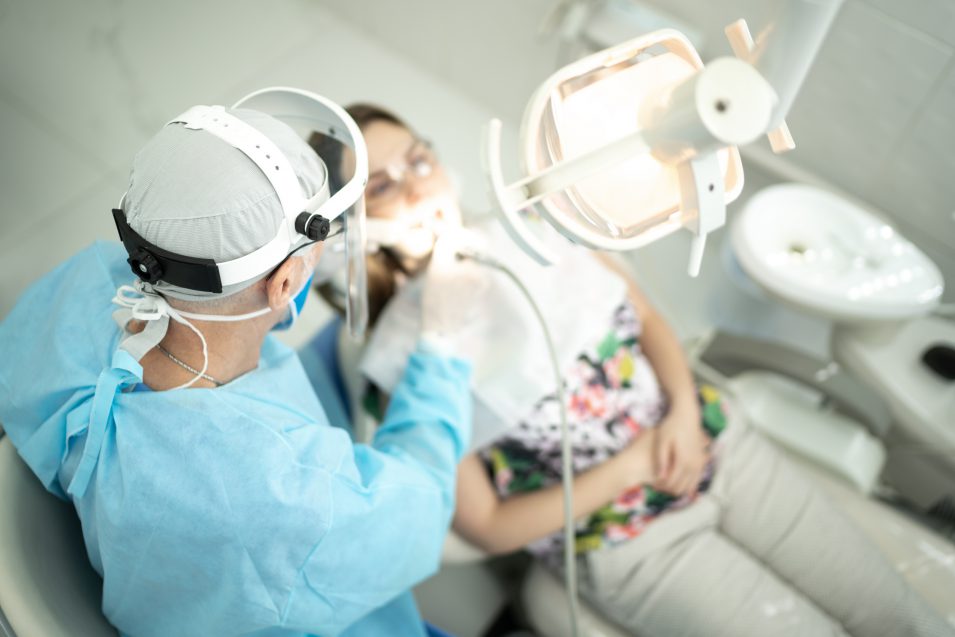 What Do I Do in a Dental Emergency?
As in any emergency scenario, try to stay calm. If you've injured your teeth or jaw, attend to any bleeding or swelling first, then call our offices to set up an emergency appointment. If you have a tooth that is partially dislodged, keep it in place as best you can, and clean the area gently with warm water.
If your tooth has been completely dislodged or knocked out, try to recover it. If possible, tuck the loose tooth inside your cheek until your appointment (if on the same day) or store it submerged in saliva or milk to maintain moisture. In some cases, a tooth can be attached to the nerves if attended to quickly and the damage is not extensive.
When was your last visit?
Take Care Of Your Oral Health & Book Your Dental Hygiene Appointment Today.