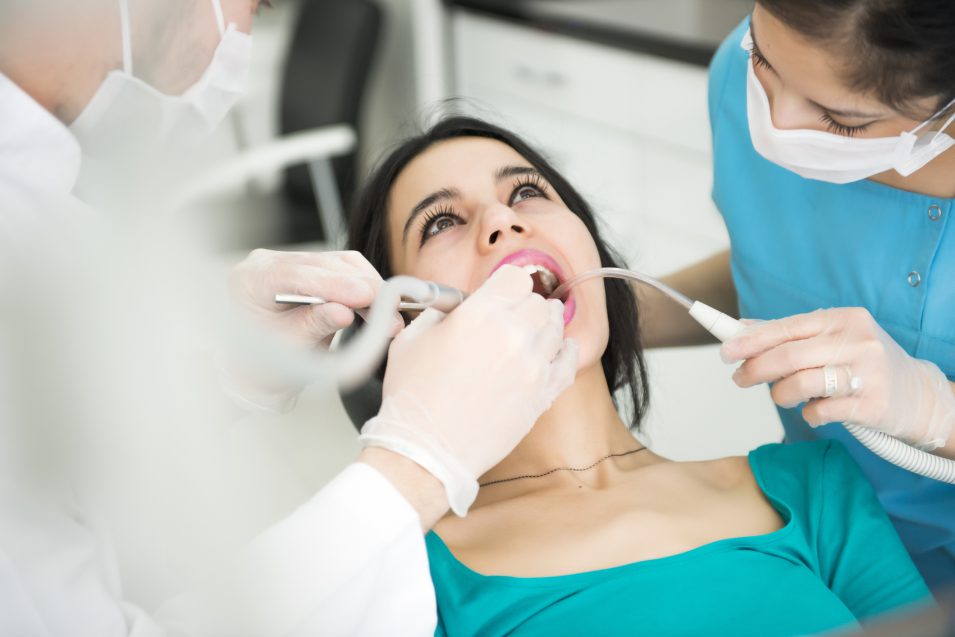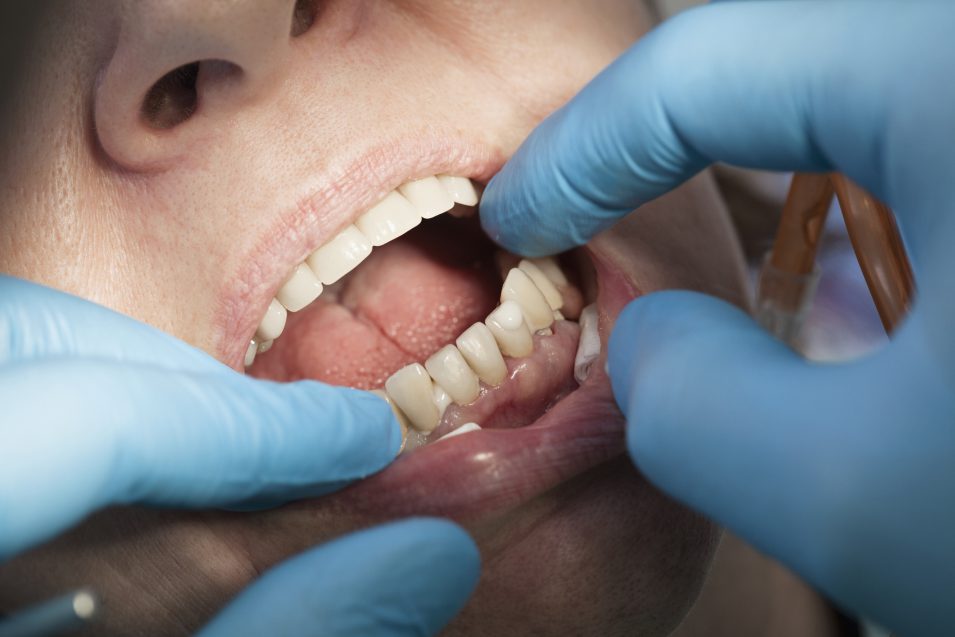 When Do You Need Periodontic Care?
If you have moderate to severe gum disease like gingivitis, seeking the expertise of a periodontist is crucial. They offer precise diagnosis and effective treatment options. Additionally, periodontists assess eligibility for dental implants and their proper placement. If you're considering dental implants and have gum disease or loss, visiting a periodontist is highly recommended for optimal outcomes. Find periodontics near you today!
When was your last visit?
Take Care Of Your Oral Health & Book Your Dental Hygiene Appointment Today.