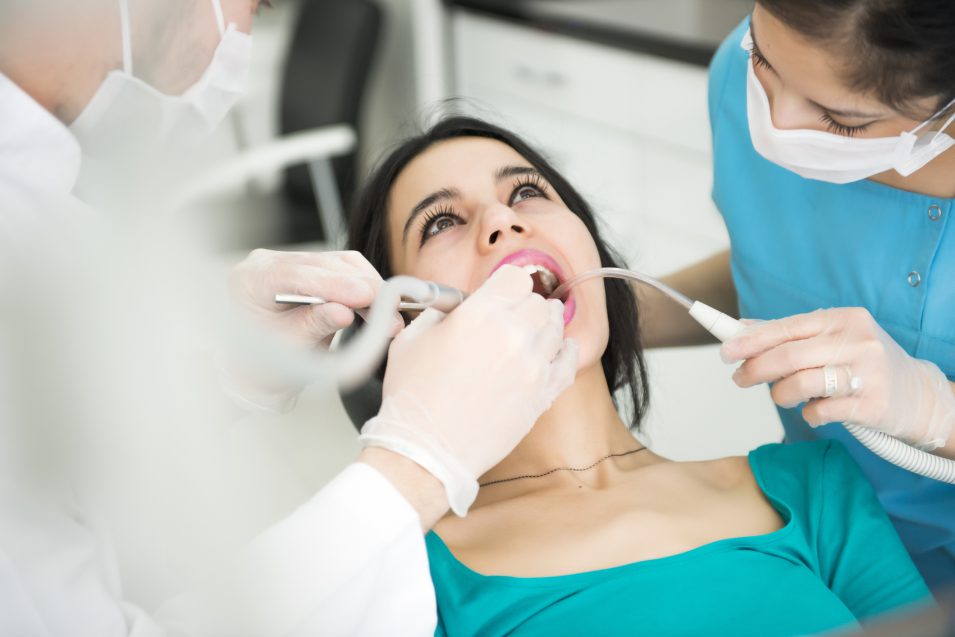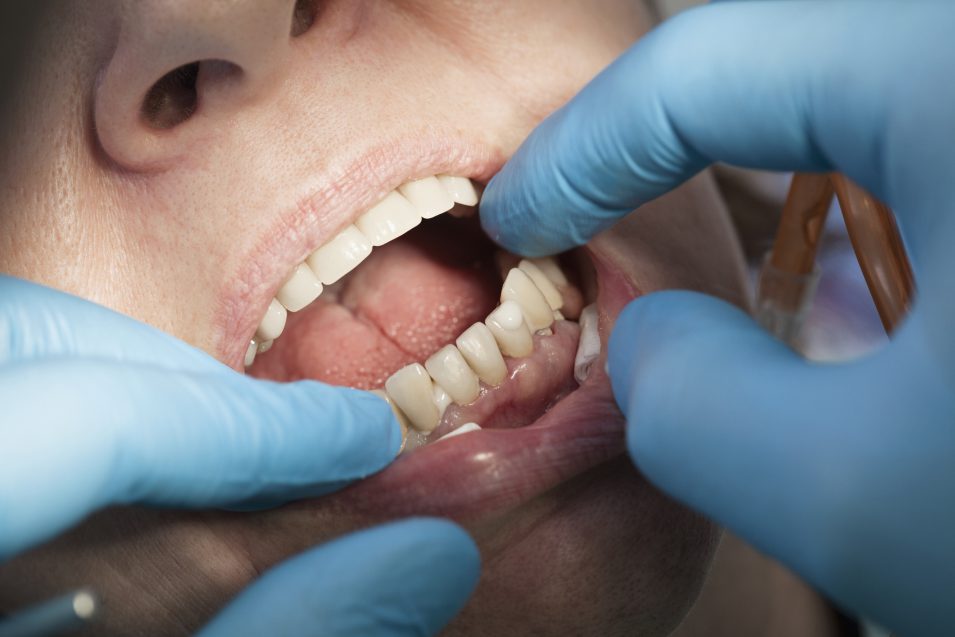 When Is Periodontic Care Needed?
Patients are referred to a periodontist when they have moderate to severe gum disease, such as gingivitis. Periodontists can provide expert diagnosis and treatment options. Periodontists are also the experts who determine whether an individual is suited for dental implants and where to place them. If you are considering dental implants and have gum disease or gum loss, we may recommend you see a periodontist first.
When was your last visit?
Take Care Of Your Oral Health & Book Your Dental Hygiene Appointment Today.