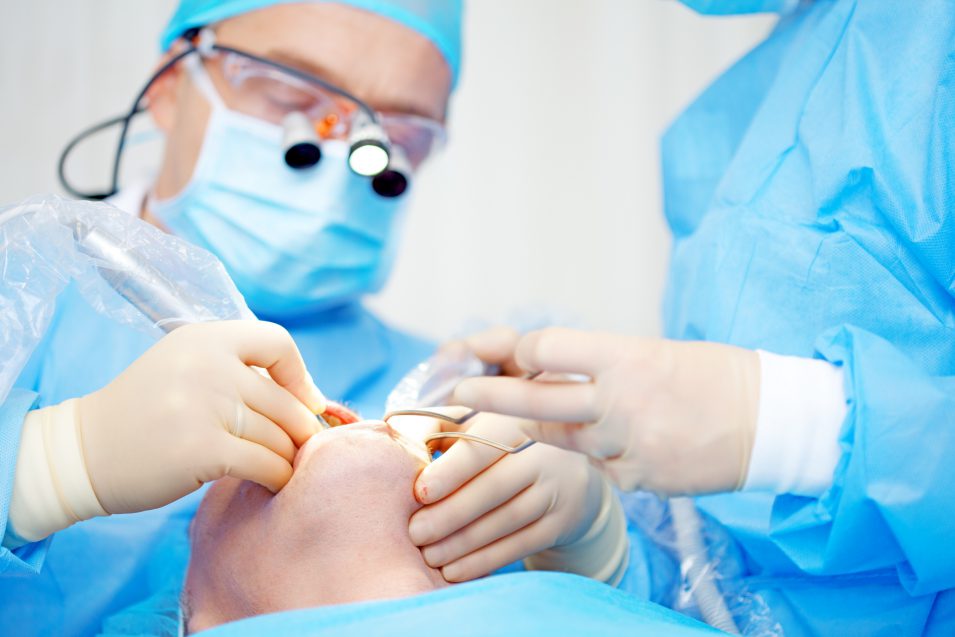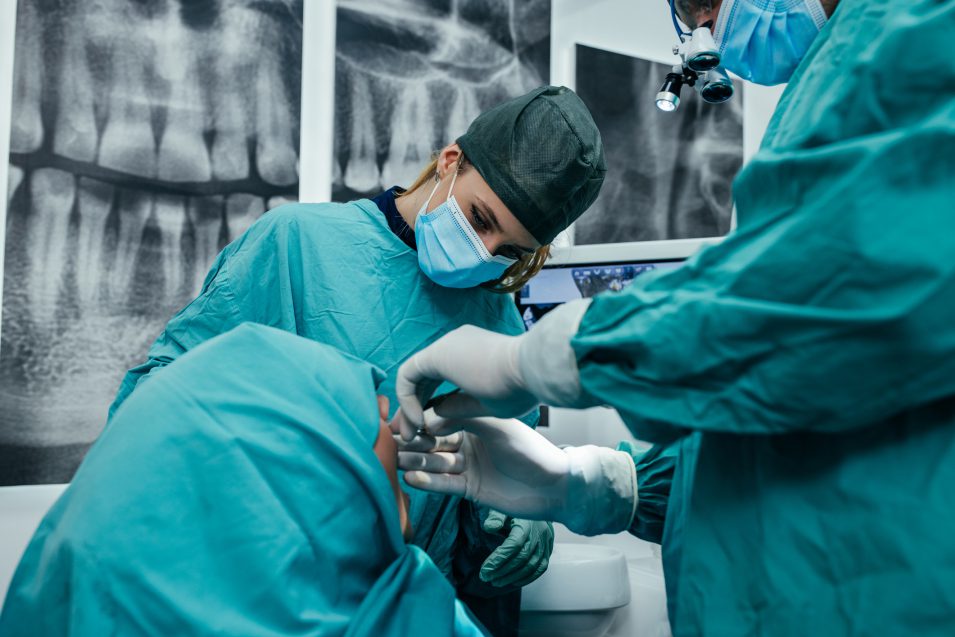 When Is Oral Surgery Needed?
If you experience pain in your teeth, mouth, or the surrounding areas, see your dentist at Eagle Ridge Dental Care first. Tooth pain can often be treated by routine procedures that our dental professionals can provide. If your condition is complicated to diagnose or the procedure requires specialized treatment, we will refer you to our partner oral surgeon for examination and treatment in Ajax.
When was your last visit?
Take Care Of Your Oral Health & Book Your Dental Hygiene Appointment Today.