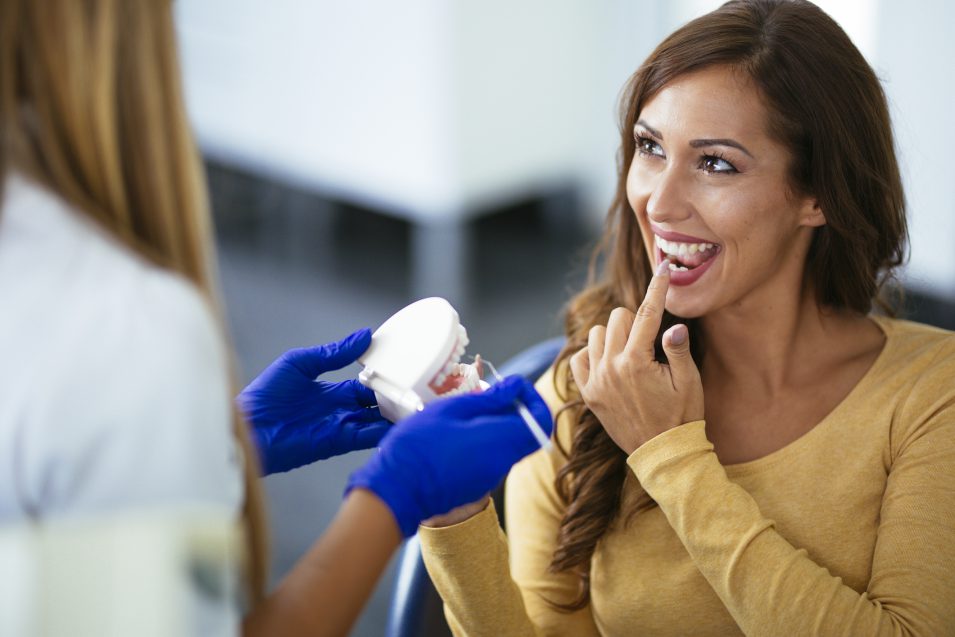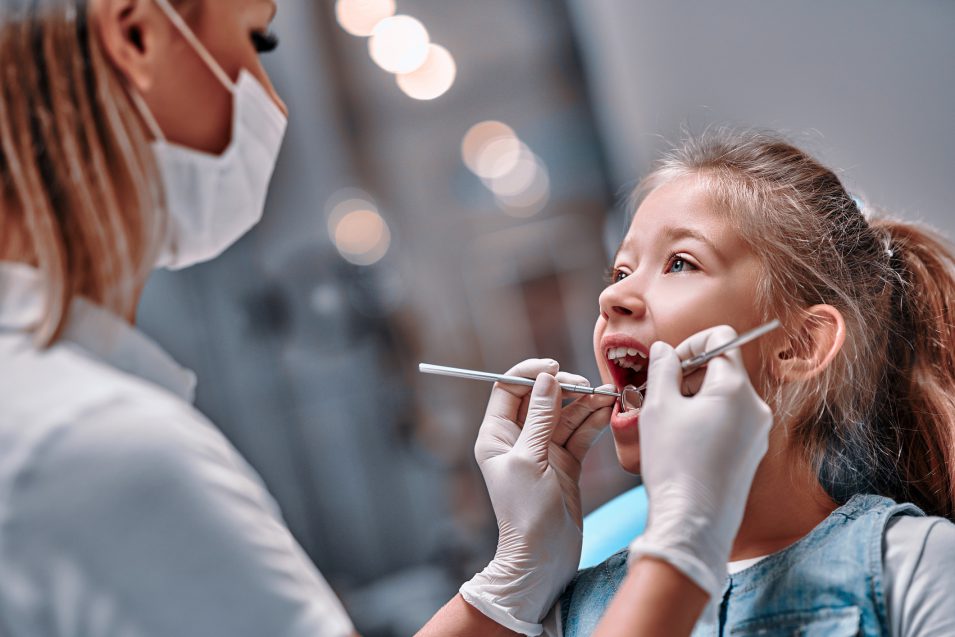 When Is an Endodontist Needed?
Endodontists are called in to help with complicated root canal procedures, or to perform a second root canal when roots become reinfected. One example is when calcifications are found inside root canals; this situation requires special techniques to treat. Endodontists have specialized training and instruments to remove these calcifications before performing the root canal procedure. Endodontists may also perform diagnostic surgery to determine the exact causes of severe tooth pain that X-rays do not reveal. If You are looking for expert Endodontics near you? Visit our dental clinic in Ajax for top-notch Edodontics services. Our skilled team is ready to assist you.
When was your last visit?
Take Care Of Your Oral Health & Book Your Dental Hygiene Appointment Today.