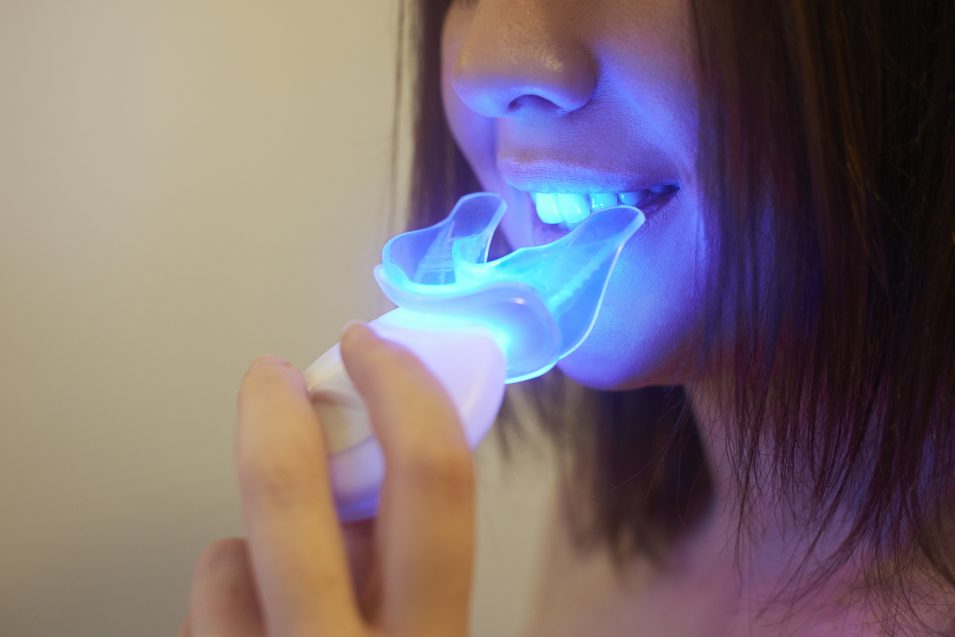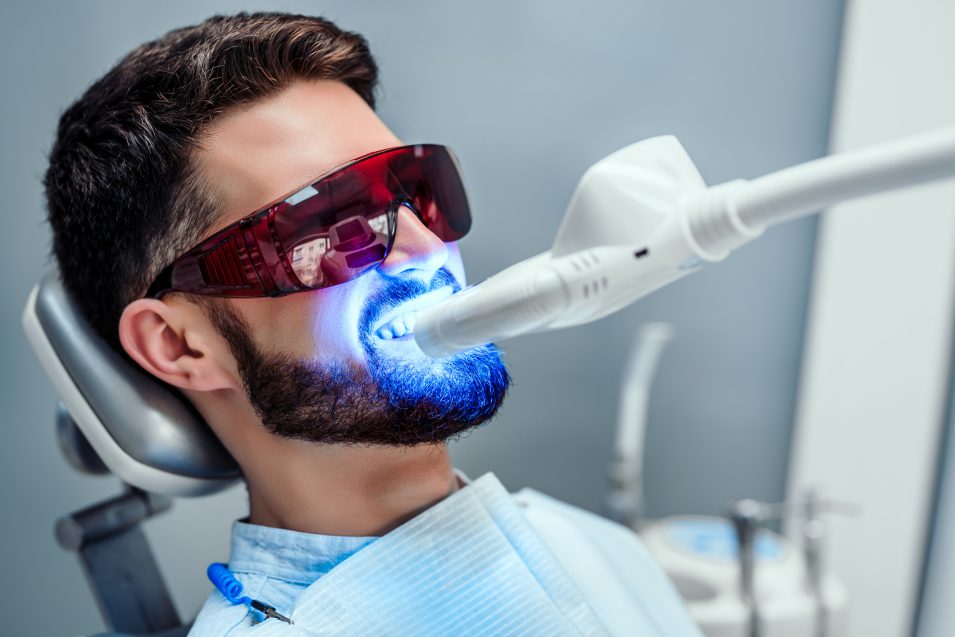 At-home teeth whitening kits allow you to get whiter teeth on your own schedule. Each kit comes with custom-made trays to fit your teeth and whitening gel. Pop the trays in your mouth for an hour each night while you watch your favourite TV show and see results in as little as ten days. At-home teeth whitening is completely safe, but if you have sensitive teeth, talk to our dentists about a strategy that works for you.
When was your last visit?
Take Care Of Your Oral Health & Book Your Dental Hygiene Appointment Today.