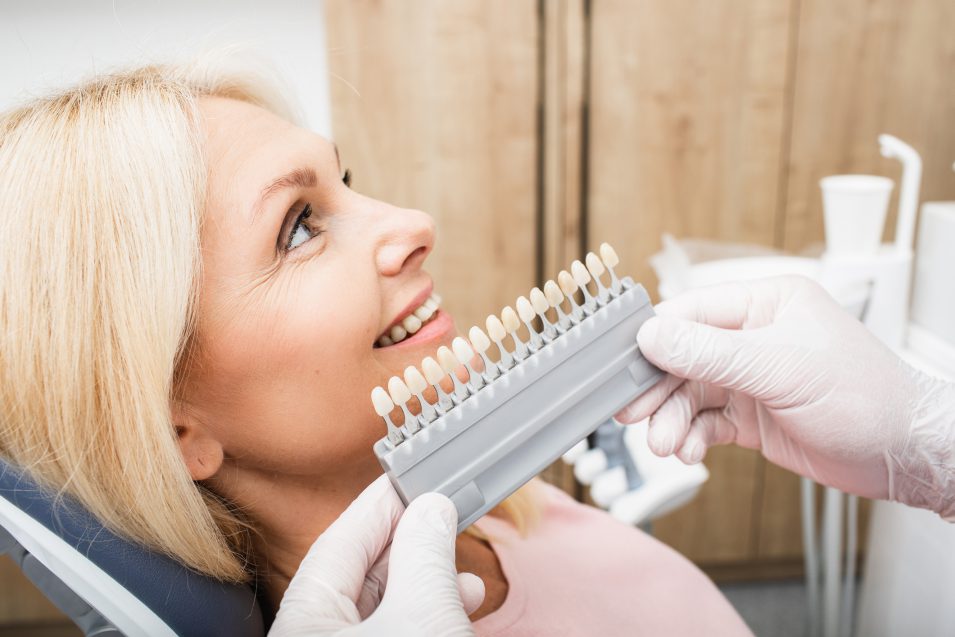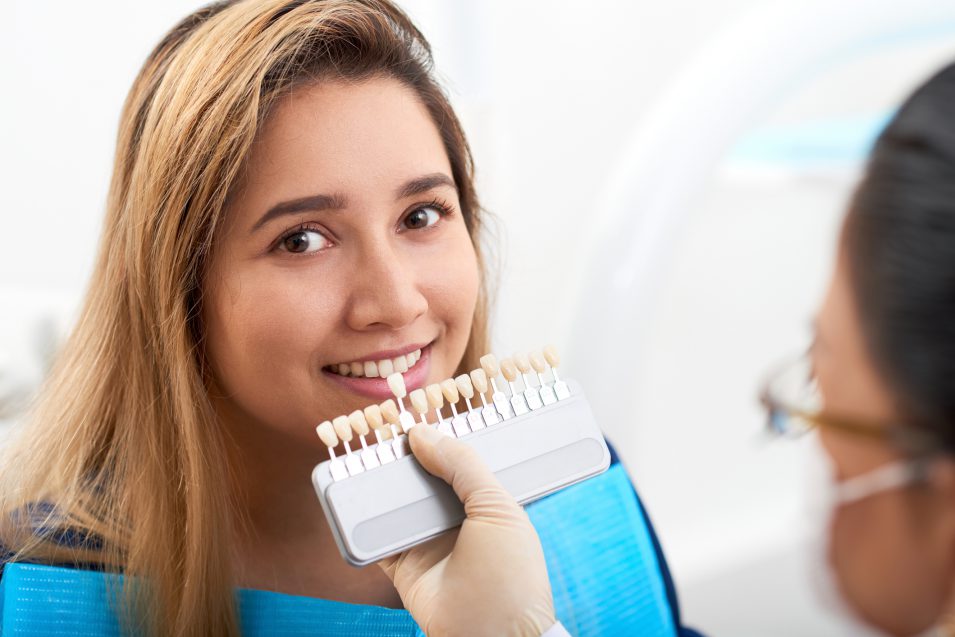 When Are Veneers Recommended?
Because veneers are custom designed, they can be used to fix several dental cosmetic issues, such as stained teeth that resist teeth whitening treatment, misshapen teeth, chipped or worn teeth, or to fill uneven spaces or gaps between front teeth. Because veneers are a cosmetic dental procedure, they are not always covered by insurance policies. Consult with our dental veneers near you to find out if veneers can be claimed against your insurance and whether they are a good fit for your needs.
When was your last visit?
Take Care Of Your Oral Health & Book Your Dental Hygiene Appointment Today.