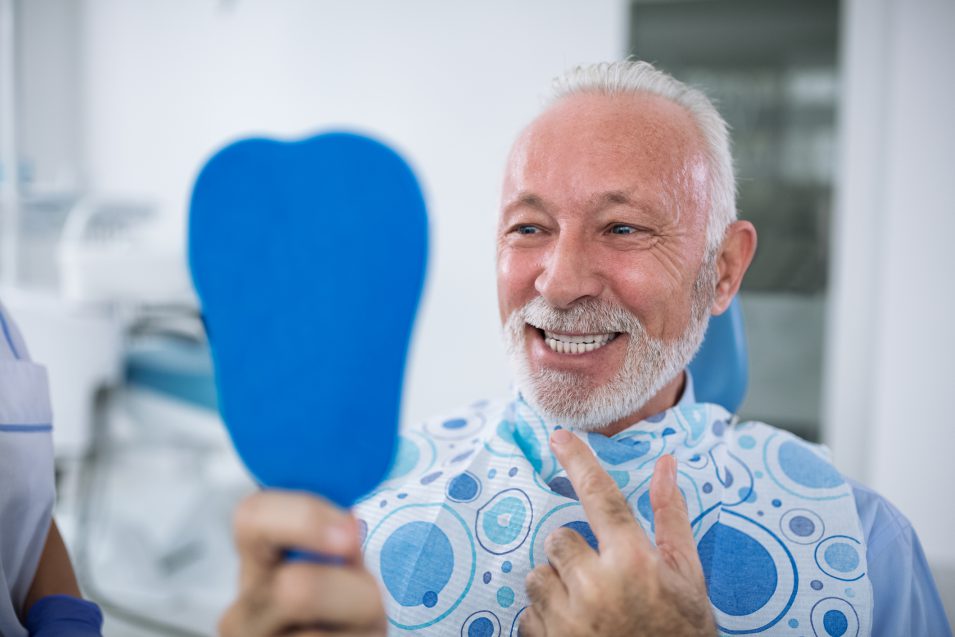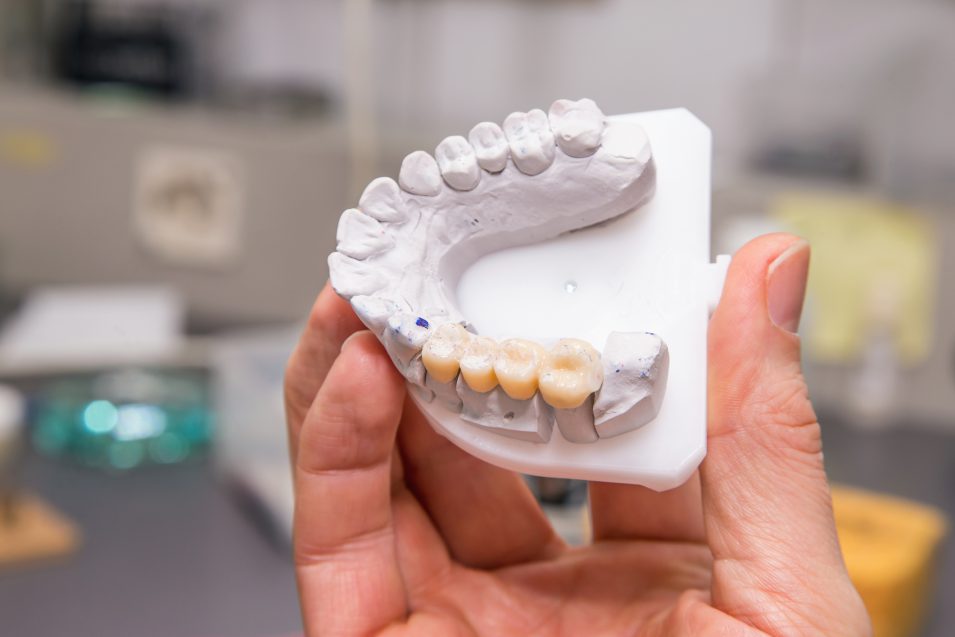 Long-Lasting, Natural Replacements
Dental crowns are made of durable composite material that looks and feels like a natural tooth. The material is custom designed to match the shade of your natural teeth, so no one will suspect it's artificial. Broken, cracked, or reduced teeth can affect how you eat and speak, but with a dental crown near you, you'll have the confidence to chew and speak as always.
When was your last visit?
Take Care Of Your Oral Health & Book Your Dental Hygiene Appointment Today.