We are a full service centre with an experienced team of dentists ready to help you smile. We use conservative and state of the art procedures to give you a beautiful natural smile. Your go-to Ajax Dentist.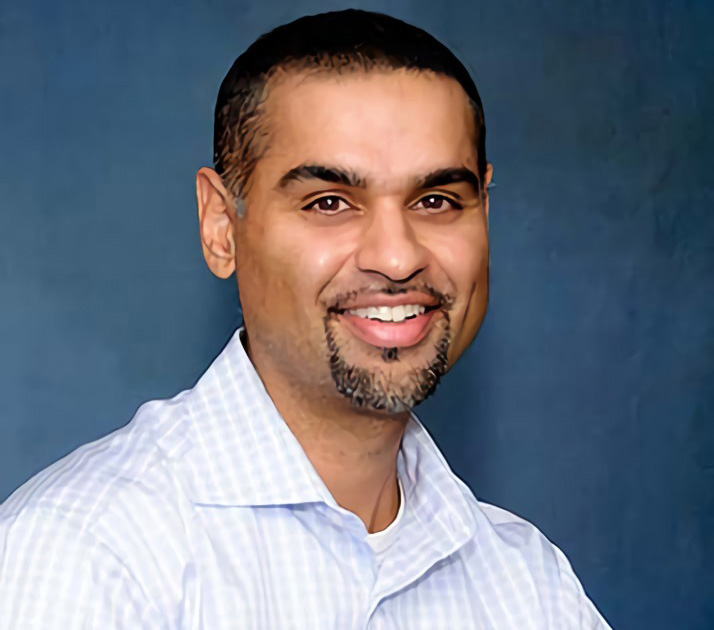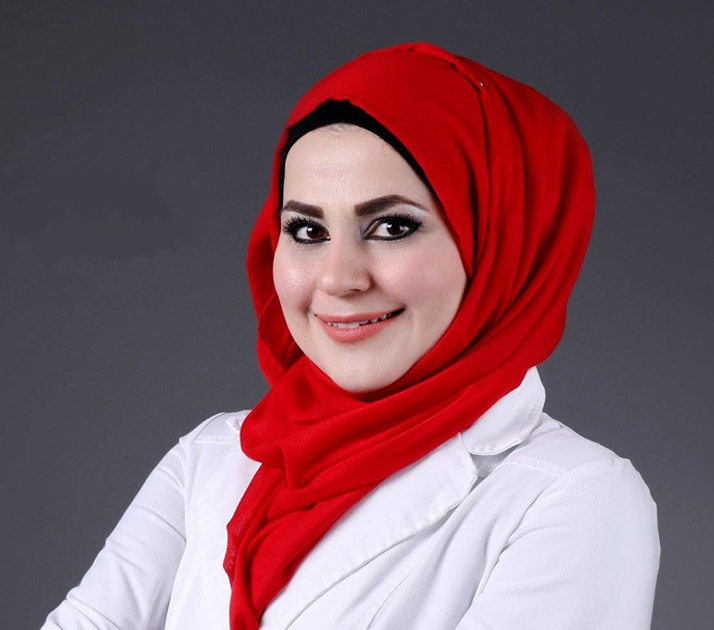 Dr. Ala Awad is a member of the Royal College of Dental Surgeons of Ontario, Ontario Dental Association and Canadian Dental Association. Dr. Awad completed her dental degree with honours at Ajman University of Science and Technology, United Arab Emirates (UAE) in 2012. She completed her Canadian board exams in 2016 and proudly passed on her first attempt.
Dr. Awad has never stopped learning, and she continues to evolve, always aiming for excellence! She has earned more than ten different certificates in different aspects of dentistry since graduation from dental school. Dr. Awad completed the Oral Maxillofacial Surgery fellowship in 2017 at Toronto and Implant Academy and then obtained the Nitrous Oxide and Oral Sedation certificate from the University of Toronto in 2018.
Dr. Awad's support of different charity centres in the Greater Toronto Area is a testament to her attachment to the community. Outside of her dental practice, she enjoys reading and exercising daily. She has always believed that too often, we underestimate the power of a smile, a kind word, a listening ear, an honest compliment, or the smallest active caring, all of which have the potential to turn a life around.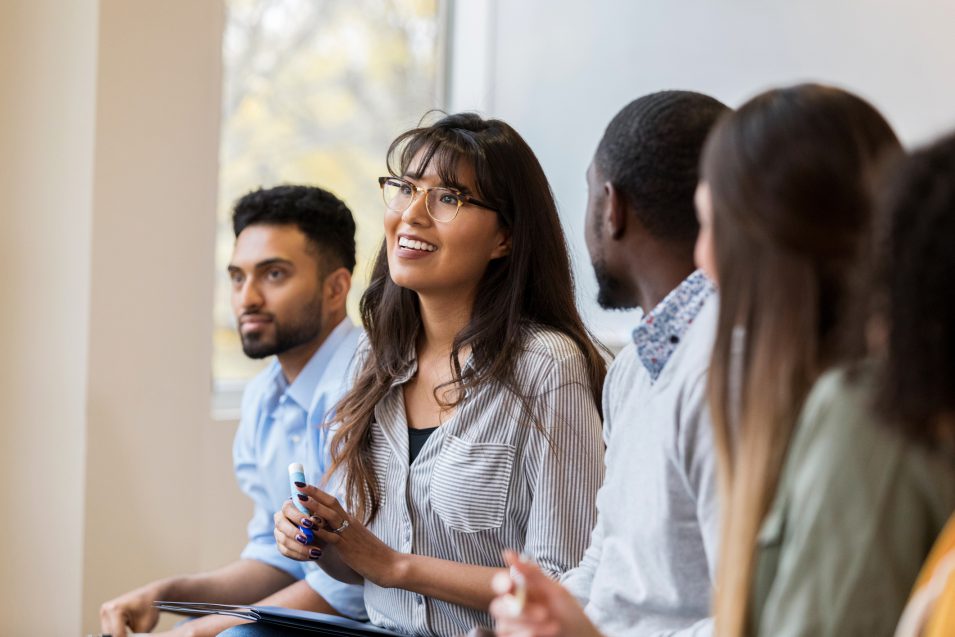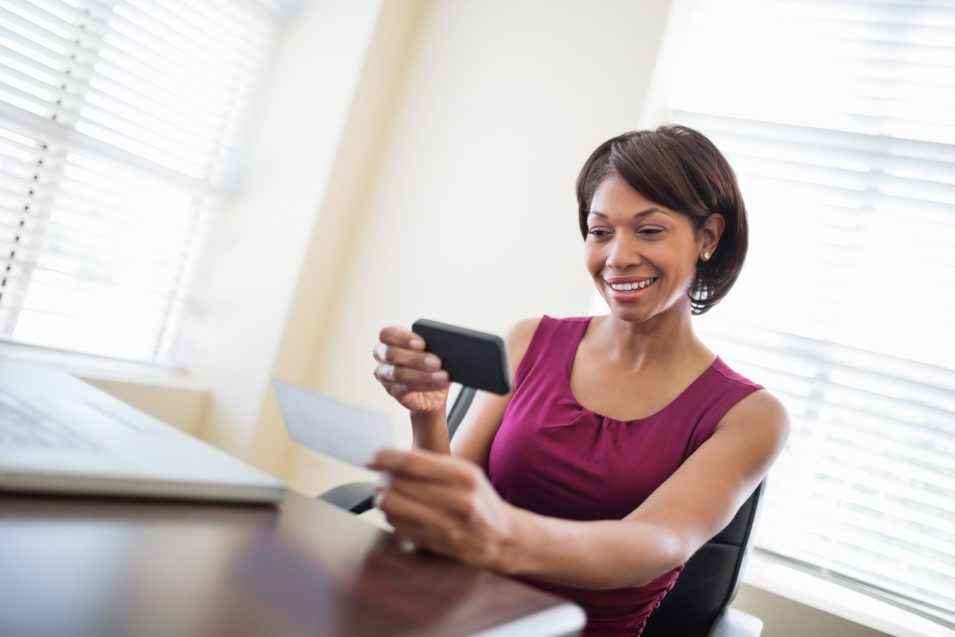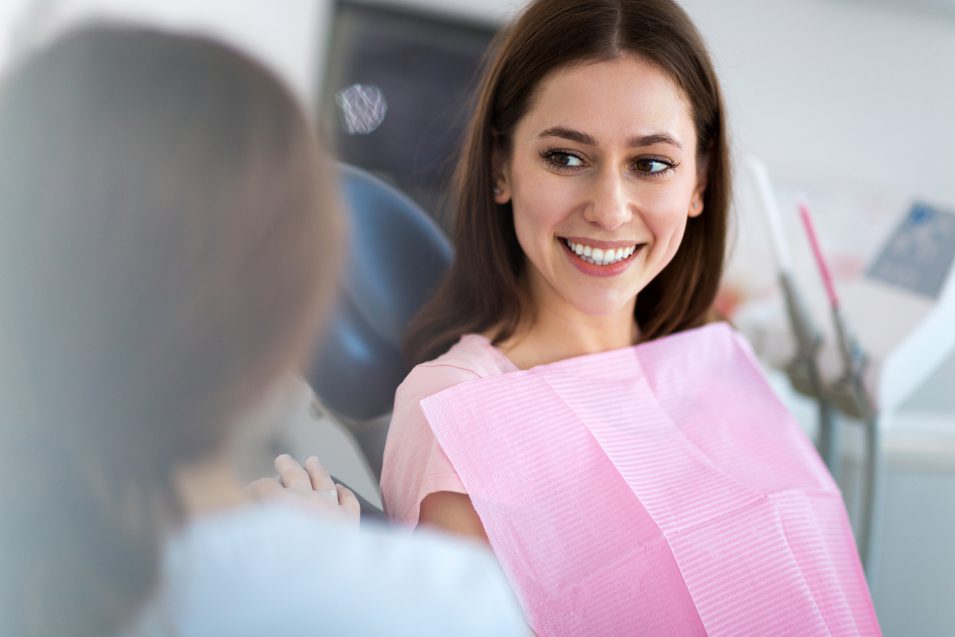 What Our Clients Love About Us
I have been coming here for a few years now, and I always have a great experience with the hygienists and Dr.Gill is very friendly, explains and answers all questions thoroughly.All of the receptionists are so friendly and helpful, and I feel they always go above and beyond my expectations of care when I visit. I always feel great going to the dentist.Thank you again for being great and professional, and following all the current covid safety protocols!

Vanessa Del Priore


May 3, 2021

TVIL


January 26, 2021

I really do appreciate Dr. Gill for his respect, sensitivity and consideration of my particular fear of being in a dentist chair.💉 He is very gentle, always explain each procedure for me to understand and he makes sure I'm comfortable with/during whatever procedure he is performing. SHOUT OUT TO DENISE 🔊👏🏼 Thank you, Denise, for your assistance, accommodation, patience, understanding and excellent customer service skills over the past years and years to come.🙏🏼 Too many times Customer Service Representatives are given negative feedback over positive ones. I strongly believe that what you sow, so shall you reap. Lindsay, my hygienist, is extremely attentive, detailed, gentle, kind and always asking if I need a break or have any discomfort. (Don't be afraid to go deeper to dig it off. 😰😉)😁 Overall, I must say that this dental clinic has a great team and I would highly recommend it to anyone who needs to have dental care or a change from their current dental clinic.

Merle Muirhead


August 11, 2020

Sana Akhtar


April 28, 2021

Dr.Gil and his professional team of hygienists and front office staff are very patient friendly and very trustworthy in terms of dental health. We consider it a blessing that they are right across the street from ours and attend to all dental problems quickly and with great care! Thank you Eagle Ridge Dental care!

Varna Paniyath


December 23, 2020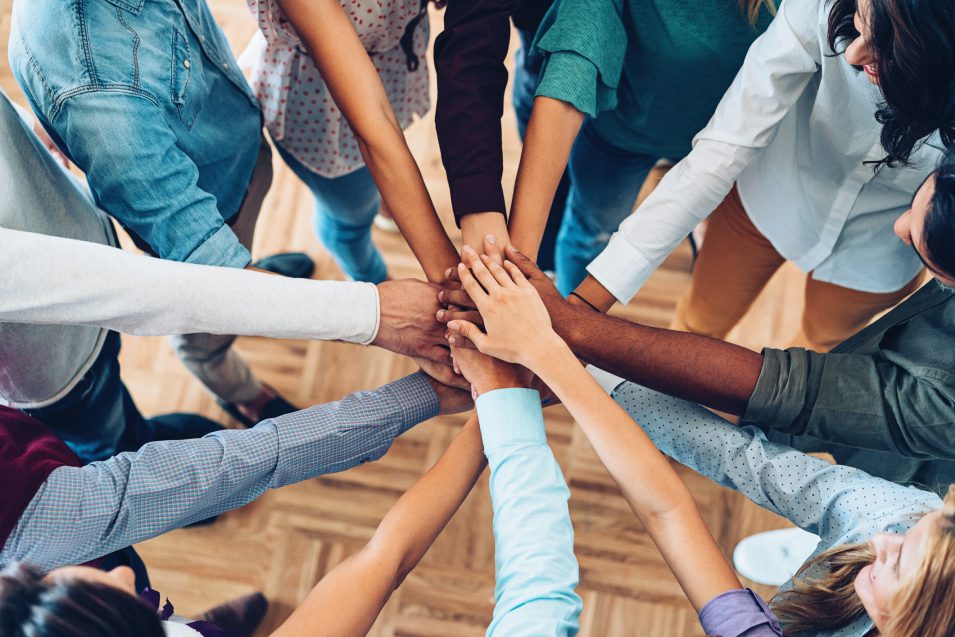 When was your last visit?
Take Care Of Your Oral Health & Book Your Dental Hygiene Appointment Today.