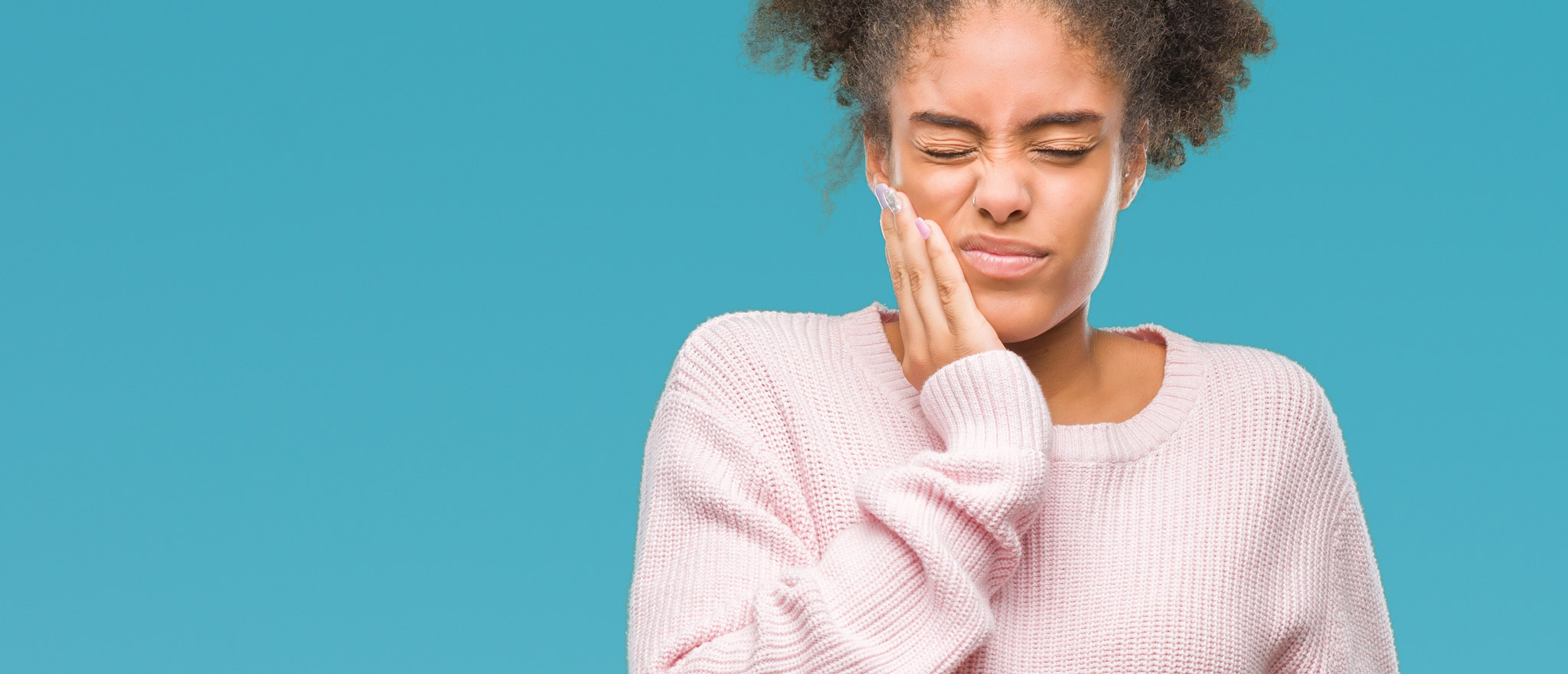 At Eagle Ridge Dentist in Ajax, we are experienced in performing wisdom tooth removals and extractions. Experiencing problems and think that you may need an extraction? Visit us for a consultation today at your local Ajax dentist.
Do I need my wisdom teeth removed?
Wisdom teeth removal/wisdom tooth extraction are the most common oral surgeries. While some patients may never experience issues with their wisdom teeth or need them removed, there are some issues that can arise from erupting wisdom teeth:
-Once a wisdom tooth is partially erupted, bacteria can begin growing in the opening surrounding the tooth, leading to infection.
-When wisdom teeth grow in, there is a possibility of them developing on an angle. This can lead to impacted wisdom teeth, because your jaw bone may not have enough room for the incoming teeth.
-Pressure from your wisdom teeth growing in can lead to the movement of other teeth. This is an issue because if can disrupt current or previous orthodontic treatment, and misalign your teeth, affecting not only the appearance of your smile but also the functionality of your teeth and jaw.
-One of the more serious problems that can occur from allowing your wisdom teeth to grow in is the possibility of cysts. Cysts can damage your jaw bone and are often associated with a lot of pain and irritation.
What happens when I get a tooth extraction
When you undergo wisdom tooth extraction in Ajax, our Eagle Ridge dental team will do our best to ensure your comfort. We will begin with using a local anesthetic at the area surrounding the tooth/teeth. Once it begins to take effect, there will be no pain in that area during the duration of the procedure. If you experience discomfort or pain, our team is listening to your needs and will help make you feel comfortable. After the procedure, you can return to normal light activities after treatment. In some cases, patients may feel discomfort or soreness as the anesthesia wears off and over the next few days. If pain or irritation continues, please visit your dentist to ensure that there is no risk of infection.
In cases where several of your wisdom teeth are being removed at one time, a general anesthetic may be used to help you sleep throughout the procedure. If this is the case for you, your dentist will talk you through the preparations which may include not recommending to eat or drink after midnight the night before the surgery to prepare you for the anesthetic.
How do I care for my mouth after the procedure
While good oral hygiene is important every day, in the days after the treatment it is even more necessary. When you visit us for a procedure, we will explain the simple steps you can take to prevent any postoperative complications.
When can I eat and drink normally again?
After your procedure, you should stick to eating soft foods until your mouth is healed. You can begin adding solid foods into your diet as you feel comfortable. Keep in mind that different patients heal at different rates, leading to varying recover time.
If you have any questions or concerns regarding wisdom teeth removal, our team at Eagle Ridge Dentist Ajax would love to hear from you.



(905) 426-8626


603 Church St North Ajax, ON, L1T 0B8