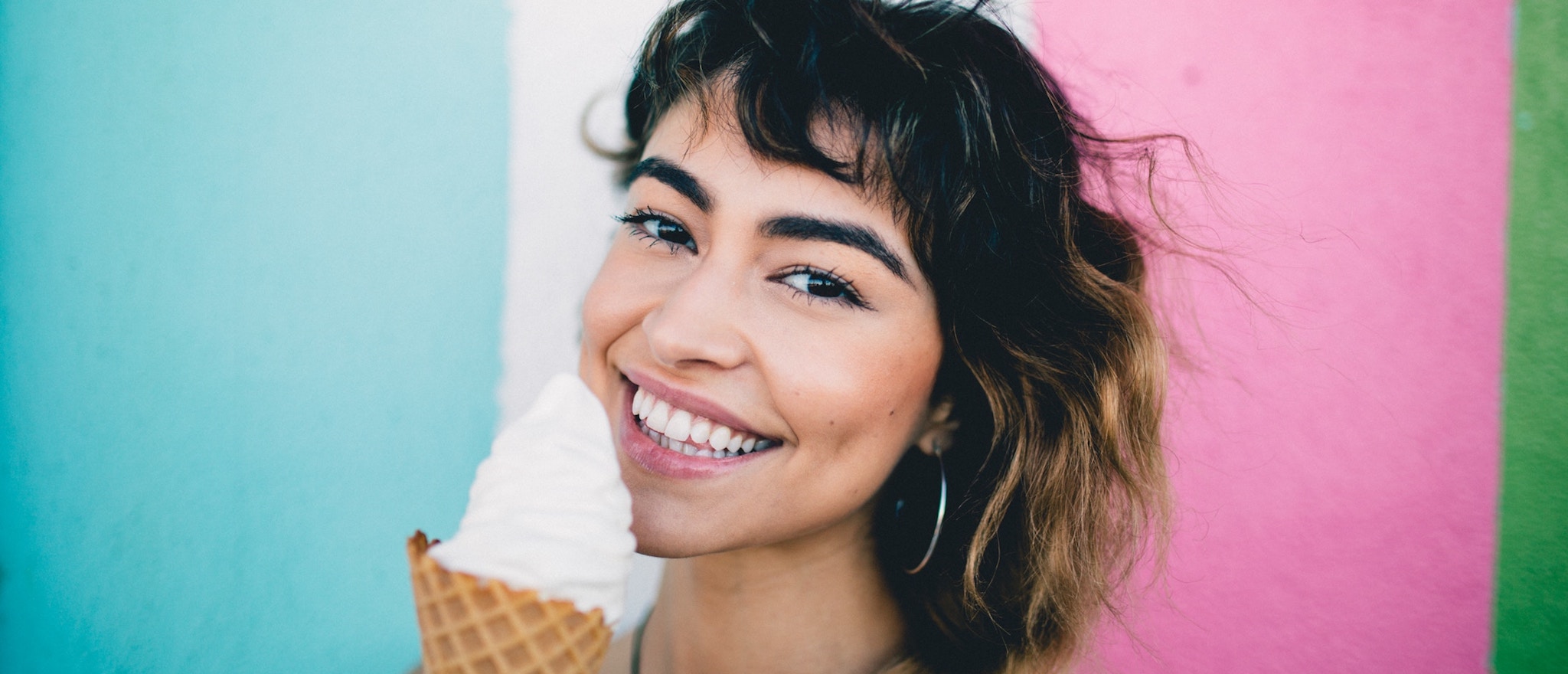 One of our most popular cosmetic dentistry procedures here at Eagle Ridge Dental Care is our professional teeth whitening. Teeth whitening safely removes unwanted stains and discoloration from teeth to reveal a brighter, more youthful looking smile.
We offer advanced Zoom! teeth whitening so you can whiten your smile up to 8 shades in just 45 minutes. This in-office teeth whitening procedure uses a high concentration peroxide gel to safely whiten your smile in the shortest amount of time.
Our in-office teeth whitening procedure is simple. Once your teeth are isolated for treatment, a peroxide gel is applied to your smile. A light is then shone on the gel to activate the whitening process. After 15 minutes, the gel is removed and can be re-applied up to four times in one visit for maximum results.
Eagle Ridge Dental Care offers take-home teeth whitening kits with professional grade whitening gel and customized trays so you can improve your smile at home, or maintain your in-office teeth whitening results at your convenience.
Our teeth whitening tips include regular and consistent brushing and flossing, cleaning your tongue with a tongue cleaner, and either refraining from darkly colored drinks or enjoying them through a straw. We educate all our patients on the dangers of smoking and how it negatively impacts your smile and overall health.
Professional grade teeth whitening products are much stronger and more effective than over the counter teeth whitening products and must be distributed by a dental professional. Hydrogen peroxide teeth whitening is the most effective way to improve your smile in the shortest amount of time.
Teeth whitening cost depends on the number of treatments and the teeth whitening product used. Eagle Ridge Dental Care routinely offers teeth whitening specials so call our office to find out which promotions are currently available.



(905) 426-8626


603 Church St North Ajax, ON, L1T 0B8