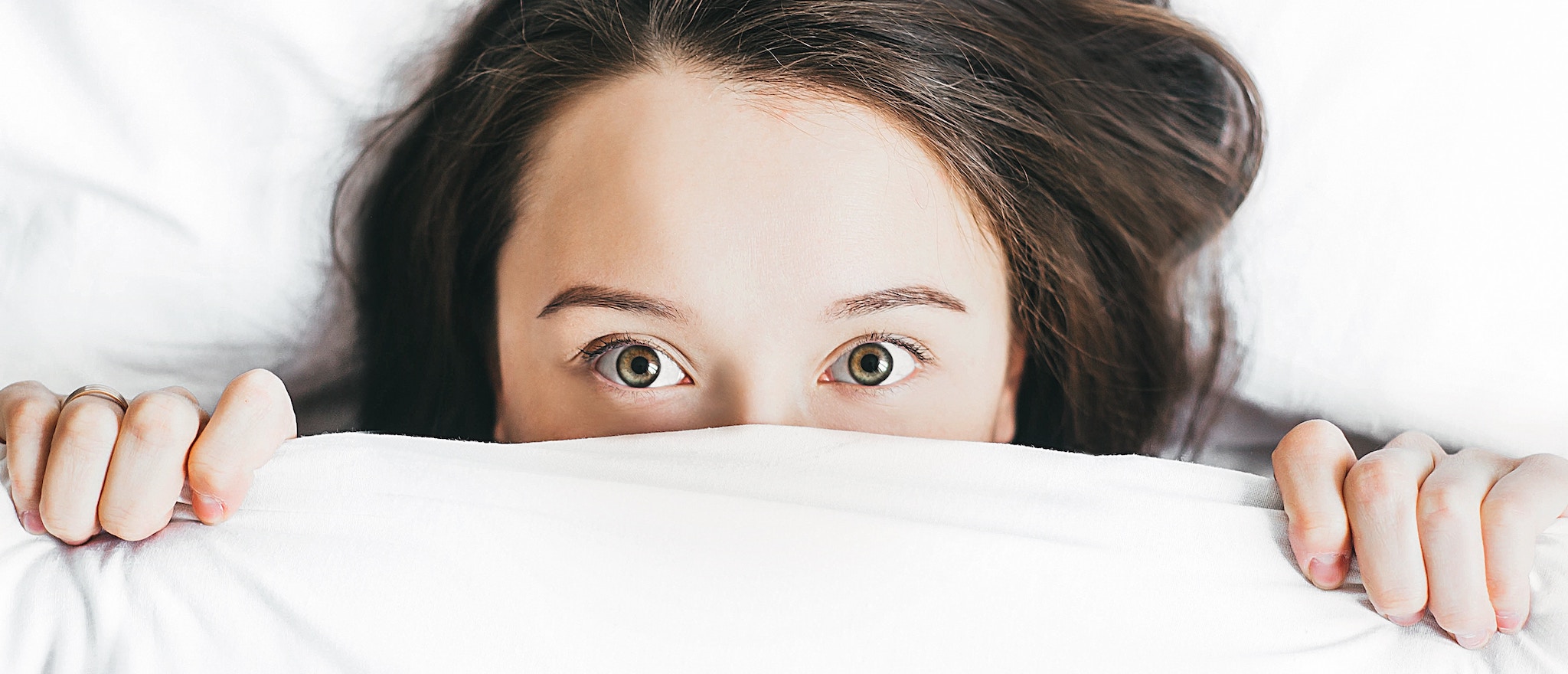 Sedation dentistry uses sedation drugs create a safe, comfortable dental experience for patients with dental anxiety or a condition that interferes with their ability to receive dental treatment.
At Eagle Ridge Dental Care, we take special care to attentively monitor our sedation patients at all time regardless of how simple or complex the procedure. During your sedation dentistry consult, our sedation dentist will ask you a series of questions concerning your general health to determine your candidacy for a sedation dentistry procedure and ensure your utmost safety at all times.
Although commonly referred to as sleep dentistry, sedation dental care merely produces a relaxed state, almost like sleep through the use of safe anesthesia so that little is felt or remembered of the procedure.
Oral sedation dentistry uses sedation dentistry drugs such as halcion, triazolam, diazepam or lorazepam usually taken in the form of a pill. Oral sedation dentistry enables our team of specialists to complete complex procedures in fewer appointments and less time.
Conscious sedation dentistry uses conscious sedation drugs such as nitrous oxide (laughing gas) or a sedative pill taken the night before the procedure and one hour prior to the dental appointment. A sedation pill allows a patient to arrive at our office relaxed and remain free from anxiety throughout their sedation dentistry procedure. For more complex procedures and severe dental anxiety, Eagle Ridge Dental Care offer IV sedation dentistry.
Sedation dentistry candidates may include patients with:
Strong Gag Reflex

Sensitive Teeth

Fear of needles or dental instruments

Dental anxiety

Prior dental trauma

Disabilities that interfere with dental care

Difficulty controlling body movements
Eagle Ridge Dental Care also offers sedation dentistry for children with:
Past traumatic dental experiences

Fear of the sounds and smells associated with dental care

Medical conditions that interfere with dental treatment

Mental conditions that interfere with dental treatment

Strong gag reflex
Sedation dentistry side effects may include a temporary unawareness of time. For instance, a procedure that may have taken hours to complete may feel like minutes. Other patients may experience a vague memory of your time in the dental chair.



(905) 426-8626


603 Church St North Ajax, ON, L1T 0B8