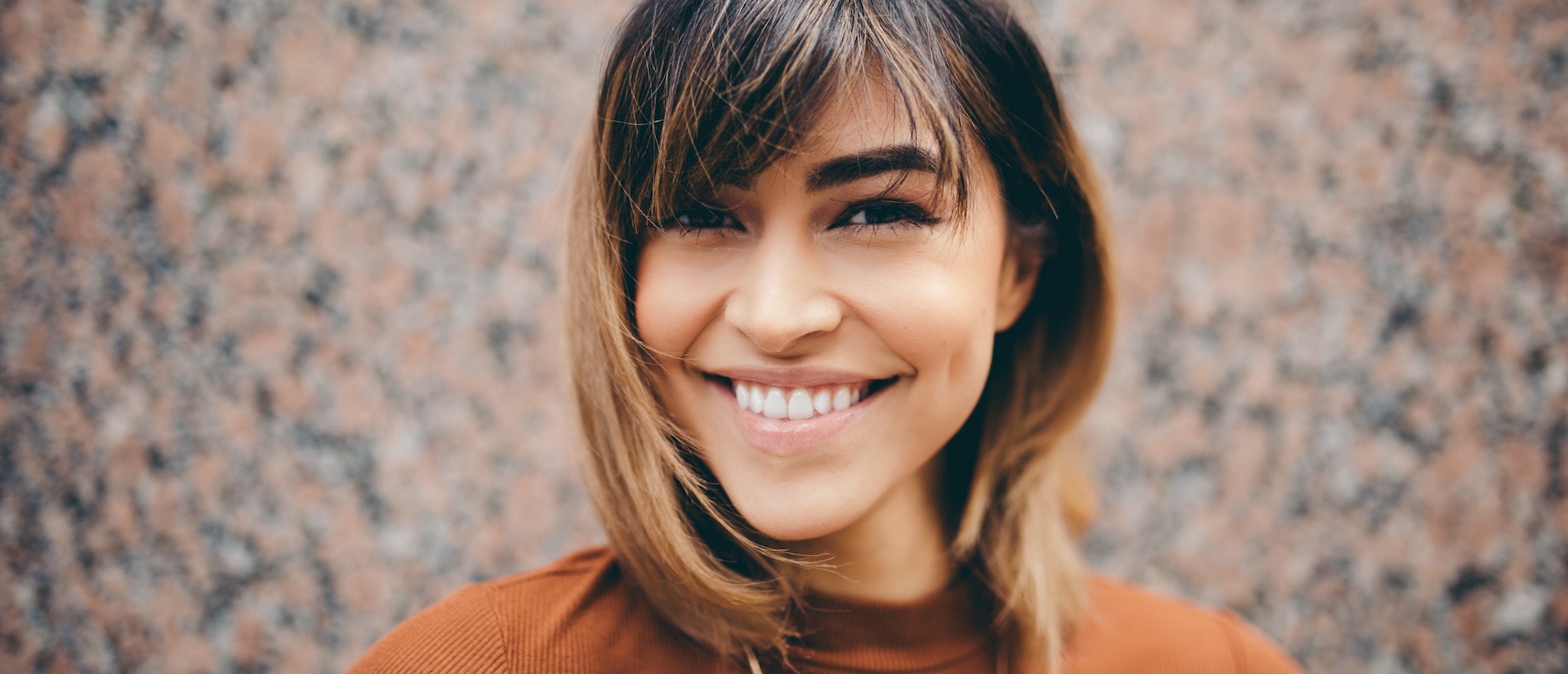 Porcelain veneers are thin shells (about the thickness of a contact lens) that are safely bonded to the front surface of teeth to conceal imperfections producing natural results that blend in seamlessly with your other natural teeth.
In the past it was believed that porcelain veneers was an irreversible procedure requiring extensive alteration to the natural teeth. However, this is no longer the case. An experienced cosmetic dentist, such as Dr. Gill at Eagle Ridge Dental Care, uses advanced techniques that require very little, if any, tooth alterations for successful placement.
Porcelain veneers are an excellent way to dramatically improve the appearance of your smile without the need for corrective treatment. Dental veneers made from porcelain reflect light just like natural tooth enamel and provide natural looking results for patients with:
Severe Stains/Discoloration

Misaligned Teeth

Unwanted Spacing

Cracked Teeth

Chipped Teeth

Uneven Smiles

Short Teeth

Worn Down Teeth
During your porcelain veneers consult, you will discuss the concerns you have about your smile and be advised on your treatment options. The pros and cons of porcelain veneers will be explained as they pertain to your specific needs.
The porcelain veneers procedure is fast, conservative and can be completed in just one or two dental appointments. Dental veneers do not require special maintenance aside from regular brushing and flossing. With proper oral hygiene, porcelain veneers can last well over 10 years. Porcelain veneers do not stain and maintain the look and feel of natural teeth.
Porcelain veneers cost depends on the number of teeth being teeth. Porcelain veneers do not stain and maintain the look and feel of natural teeth. Call (905) 426-8626 to book your dental veneers consult today.



(905) 426-8626


603 Church St North Ajax, ON, L1T 0B8