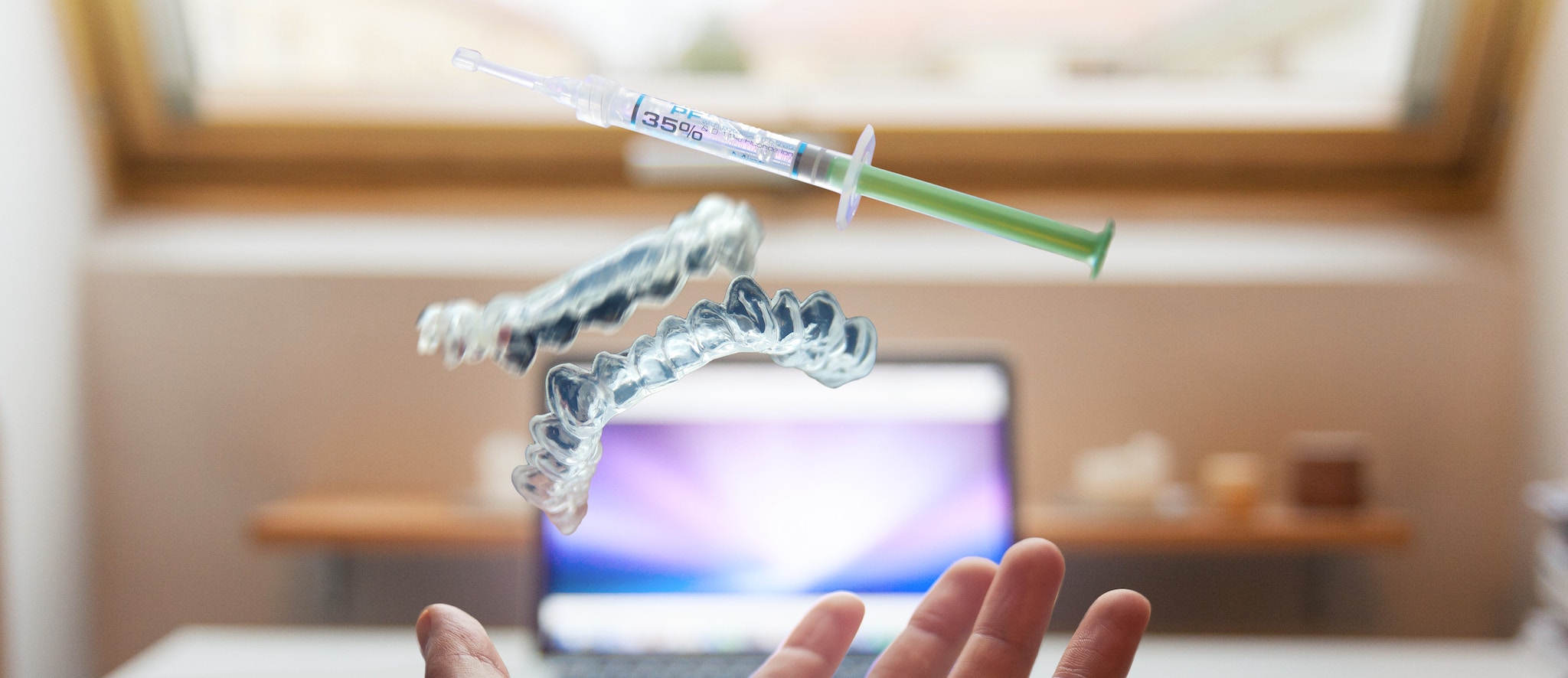 Eagle Ridge Dental Care specializes in oral surgery procedures to correct a wide variety of oral health problems involving the head, neck, face, jaws and mouth. With advanced training and multiple areas of expertise ranging from wisdom tooth removal to bone grafting, our team of specialists is dedicated to providing our patients with the standard of excellence they expect.
We provide several types of oral surgery procedures including:
Wisdom tooth extraction

Dental implants

All-On-Four

Bone grafting

Crown lengthening
All oral surgery procedures at Eagle Ridge Dental Care are performed in accordance to evidence based techniques and materials that have undergone extensive testing to ensure the outstanding results we know our patients deserve. Our strict adherence to utilizing the latest proven methods combined with a conservative approach to preserving natural tooth structure whenever possible grants our patients confidence and security in every procedure.
We take the time to discuss all available treatment options including our reasoning behind our recommendations for oral surgery. In doing so we are able to better help our patients understand the solutions available to them and feel comfortable once their decision is made.
Eagle Ridge Dental Care carefully monitors all oral surgery procedures at all times to ensure the utmost safety of our oral surgery patients regardless of how simple or complex the procedure.
-Wisdom Teeth Extraction
At Eagle Ridge Dental Care, wisdom tooth pain is one of our most frequent patient complaints. Wisdom tooth extraction is recommended for patients in between the ages of 17 and 25 and is a commonly performed oral surgery procedure at our clinic.
Wisdom tooth pain may include:
Gum inflammation

Bad breath

Difficulty opening the mouth

Jaw stiffness

Difficulty swallowing

Difficulty biting

Toothache
Some wisdom tooth symptoms are less noticeable such as in the form of decay or gum disease. These quiet symptoms can be easily detected by a dental professional through regular dental checkups and teeth cleanings.
During your wisdom tooth removal consult, your oral health will be examined to determine your candidacy for wisdom tooth extraction. Eagle Ridge Dental Care offers sedation dentistry for wisdom tooth removal procedures for patients with dental anxiety.
After wisdom teeth removal, you may be given a soft piece of gauze to bite down on to help control any minor bleeding. Pain medication and antibiotics will be included in our wisdom tooth removal aftercare kit where you will also find your post operative instructions.
Eagle Ridge Dental Care offers emergency wisdom tooth removal for patients in need of immediate pain relief.
Wisdom tooth removal recovery time is a few days. Patients should refrain from intense physical activity following their wisdom tooth extraction to prevent further bleeding. Propping your head on a pillow when resting or applying ice to the cheek can help to reduce swelling. Wisdom tooth removal foods include soup, pudding, and other soft foods.
Wisdom tooth removal complications may occur from smoking less than 24 hours following your oral surgery. Smoking may attract bacteria to the surgical site and will interfere with the body's healing process. Wisdom tooth extraction complications may also result from drinking through a straw directly after the procedure as it can loosen the blood clot.
Wisdom tooth removal cost will be determined by the complexity of each case, the number of teeth being extracted, and whether additional procedures will be required to ensure your successful wisdom tooth extraction.



(905) 426-8626


603 Church St North Ajax, ON, L1T 0B8