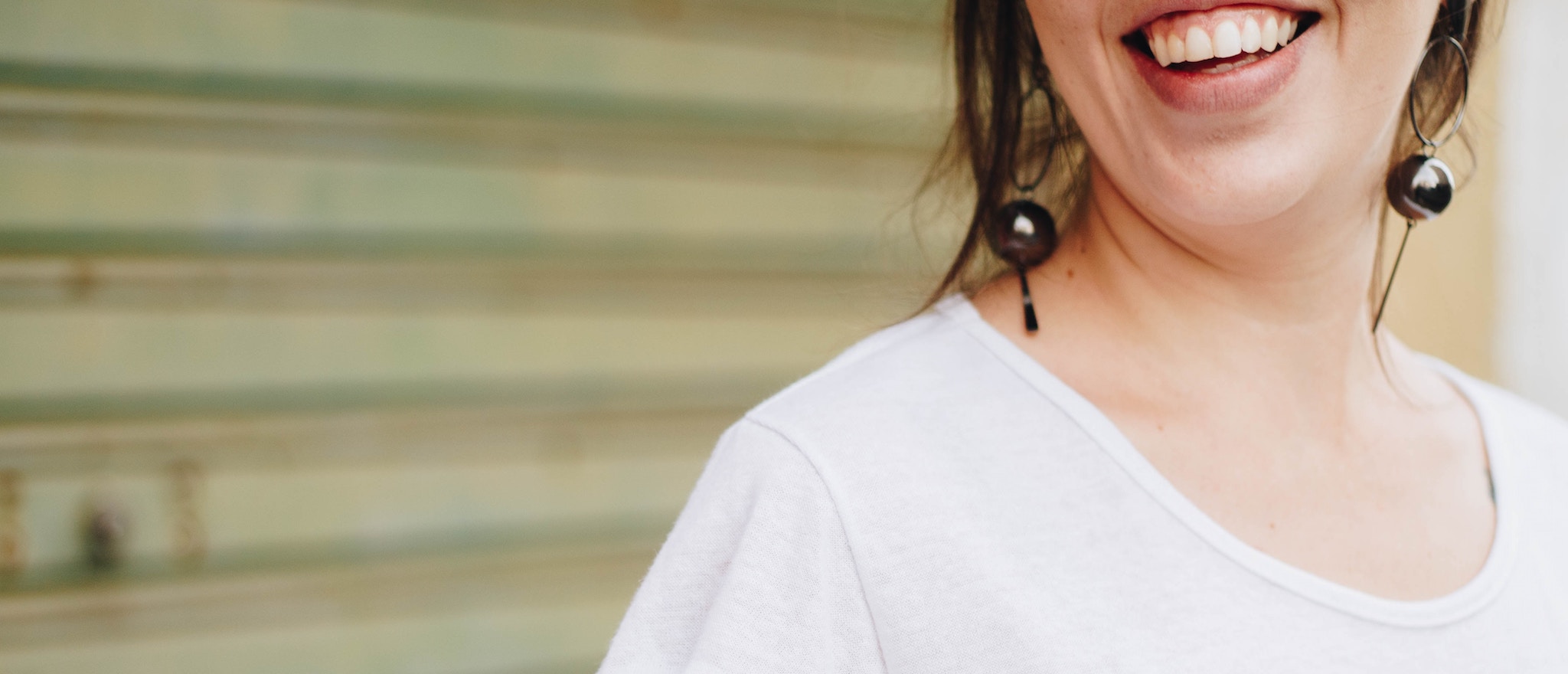 At Eagle Ridge Dental Care, our most advantageous and cost-effective of dental services we can offer our patients is preventative care and oral hygiene treatment.  In just two dental examinations and professional teeth cleanings a year, we can significantly reduce your risk for developing cavities, gum disease and other oral health issues.  
Your oral hygiene is directly related to your overall health. In fact over 90% of systemic diseases can be identified in their earliest of stages through the detection of oral symptoms. For example, gum inflammation, dry mouth, mouth ulcers, bad breath, bleeding gums, bumps or sores on the gums and gum discoloration may indicate a condition such as:
Oral Cancer

Diabetes

Kidney Disease

Leukemia

Heart Disease

Pancreatic Cancer
During your dental examination we check for vitamin deficiency, jaw alignment, any damaged restorations, and any changes in gums or bite. Worn down tooth enamel is an indication that you may be grinding your teeth in your sleep as a result of stress.
Digital x-rays also enable us to see any decay between teeth, developing cavities or impacted teeth that need to be addressed before developing into a more serious problem.Oral hygiene is vital to ensuring your smile remains healthy and strong enough to last a lifetime. At Eagle Ridge Dental Care, your health and comfort is our utmost concern.
Oral hygiene dental examinations and professional teeth cleanings can be conveniently scheduled and generally last no longer than an hour.  We offer a variety of amenities such as flat tv screens where you can catch up on your favorites tv series during your treatment or listen to relaxing music. Our staff will keep in touch with you on a semi-annual basis to book your oral hygiene appointments.



(905) 426-8626


603 Church St North Ajax, ON, L1T 0B8