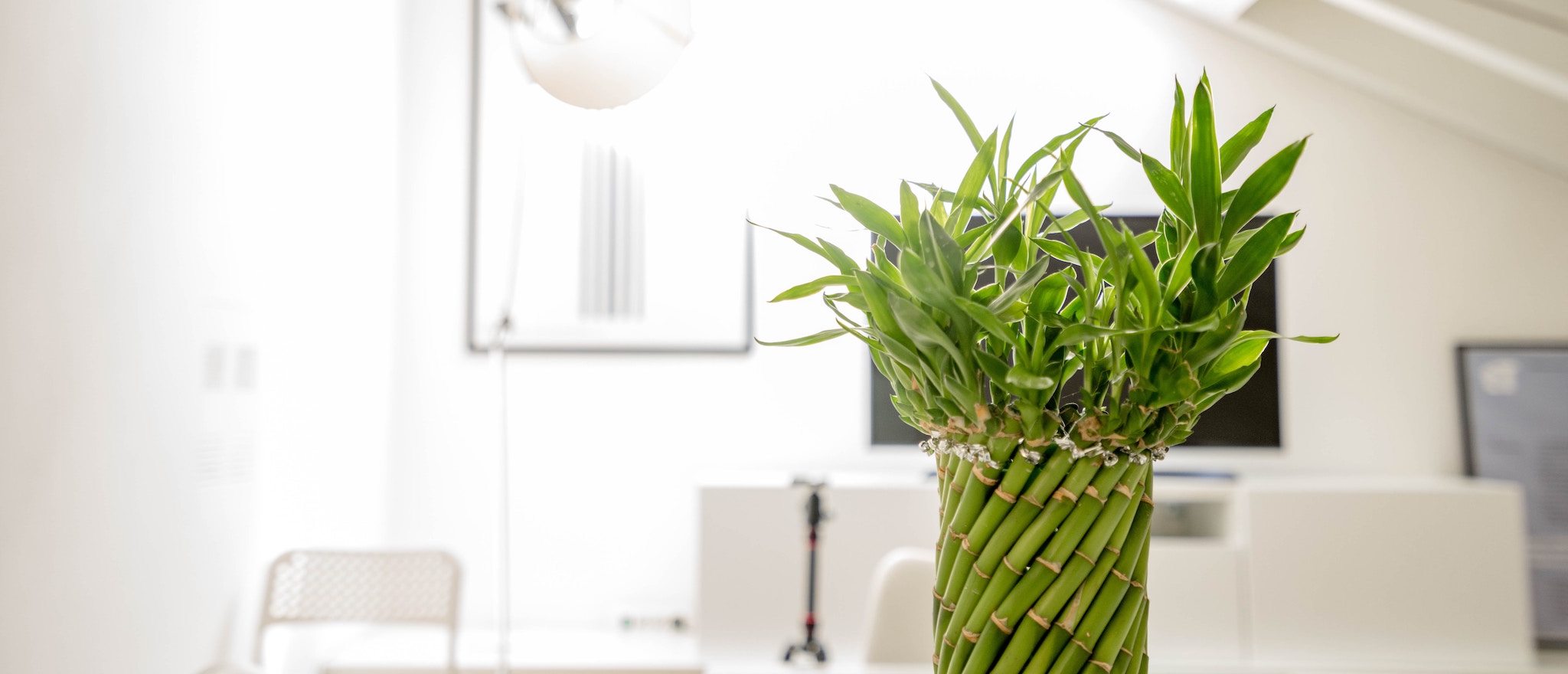 There is no greater joy than hearing positive feedback from the friends and family who have been referred to us through our private patients. We are dedicated to providing an exceptional dental care experience to help patients achieve the smile of their dreams in comfortable, patient-focused atmosphere.
Overview
When you first visit Eagle Ridge Dental Care in North Ajax, you will be greeted by our warm and friendly staff. Your initial consultation will be used to gather important background information and medical history to ensure we provide you with the best care possible. You will get to know Dr. Gill and discuss any smile concerns you may have.
To help ensure your positive experience with us at Eagle Ridge Dental Care, we have conveniently provided some commonly requested information such as a map and directions to our clinic (Your convenient North Ajax Dental Office), our hours of operation, initial consult information, and payment policies. We also provide printable new patient forms which can be completed prior to your appointment to help you save time in your busy schedule.
For more information on your Ajax Dentist, give us a call today!
What to expect
In order to provide our patients with the highest level of care available, we must first collect all the necessary information such as your overall general health, medical history and any medications you may be taking. We also provide common symptoms on each procedure page to help educate our patients. We also offer sedation dentistry for patients with dental anxiety or a condition that may interfere with their ability to receive the dental care they need.
Generally, patients are advised to come to Eagle Ridge Dental Care twice a year for dental checkups and professional teeth cleanings to help maintain healthy teeth and gums. Some patients may not be as prone to decay and dental disease and may be able to afford a greater length of time between visits. Other patients may be more vulnerable to oral health problems and may require more frequent visits. Patients who are more susceptible to gum disease and tooth decay may need to come in for dental checkups every three or four months. Higher risk patients may include:
People with current gum disease
People who tend to get cavities or build up plaque
People with a weak immune response to bacterial infection
Smokers
Diabetics
Depending of your particular oral health needs, Dr. Gill will devise a treatment schedule to best ensure your optimal health. Your oral health needs may change throughout the course of your life. For example, patients during times of stress or illness may require more dental attention. Some medications cause dry mouth and can trigger cavities and gum disease if not treated.
No matter what your changing needs may be, Eagle Ridge Dental Care's expert team can devise a treatment plan to keep you smiling your brightest. Visit your North Ajax Dental Office today!



(905) 426-8626


603 Church St North Ajax, ON, L1T 0B8