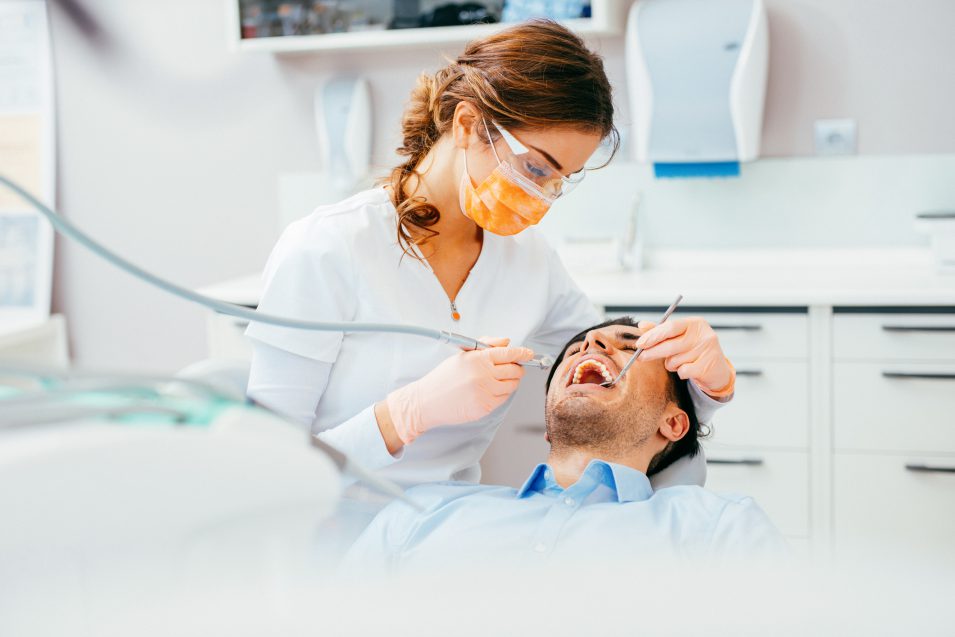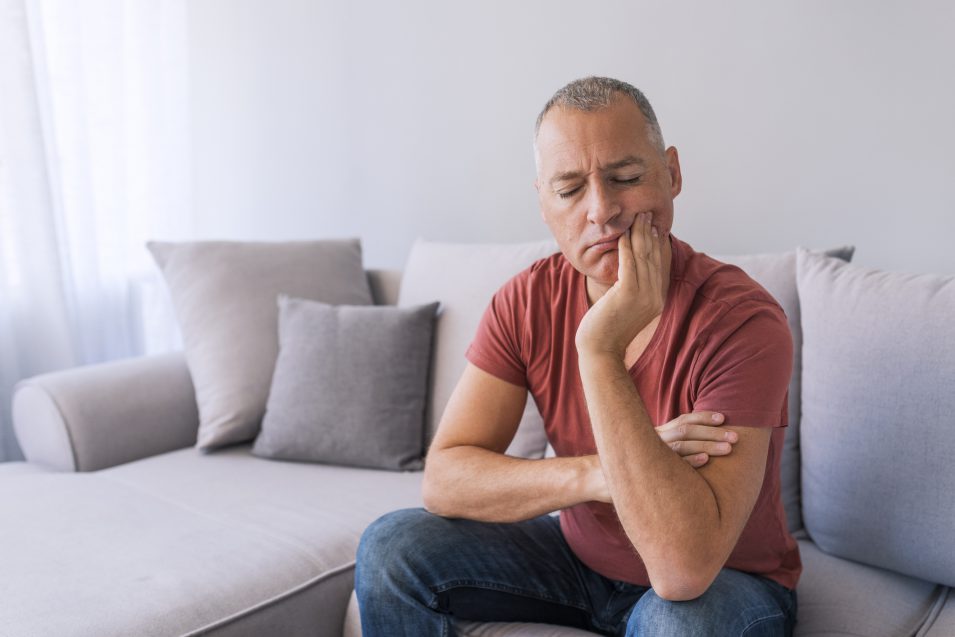 What to Expect During a Root Canal Procedure?
A root canal procedure involves removing the infected nerve and root pulp, sealing off the tooth, and fitting a crown over the remaining natural tooth. The result of the procedure will be a functioning tooth without sensitivity to hot or cold. You'll receive local anesthesia during the procedure so you can sit comfortably throughout the procedure and feel great afterward. Dental crowns are often custom-fitted to your mouth after a root canal and typically require a follow-up appointment to install.
When was your last visit?
Take Care Of Your Oral Health & Book Your Dental Hygiene Appointment Today.