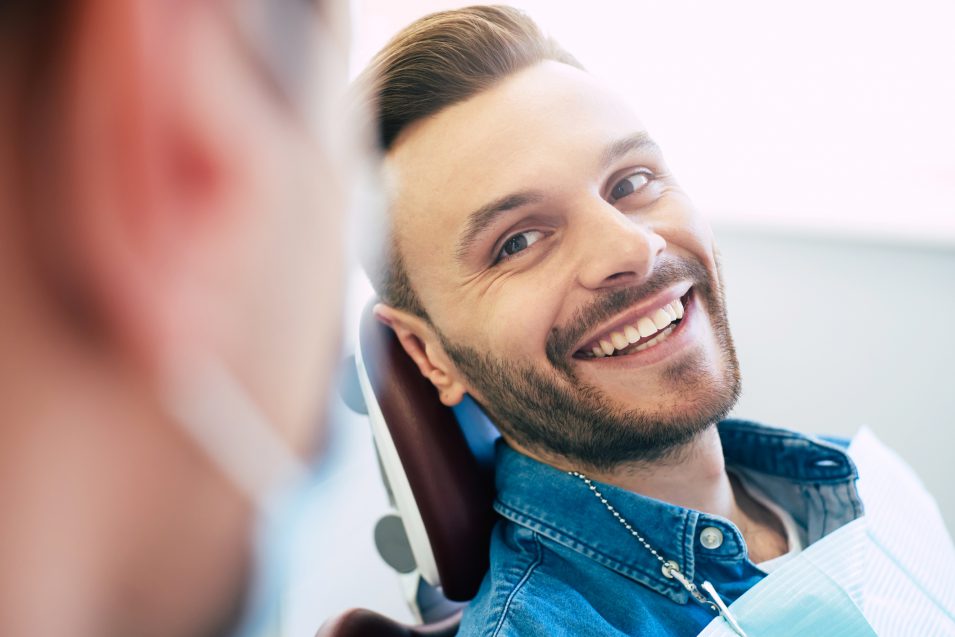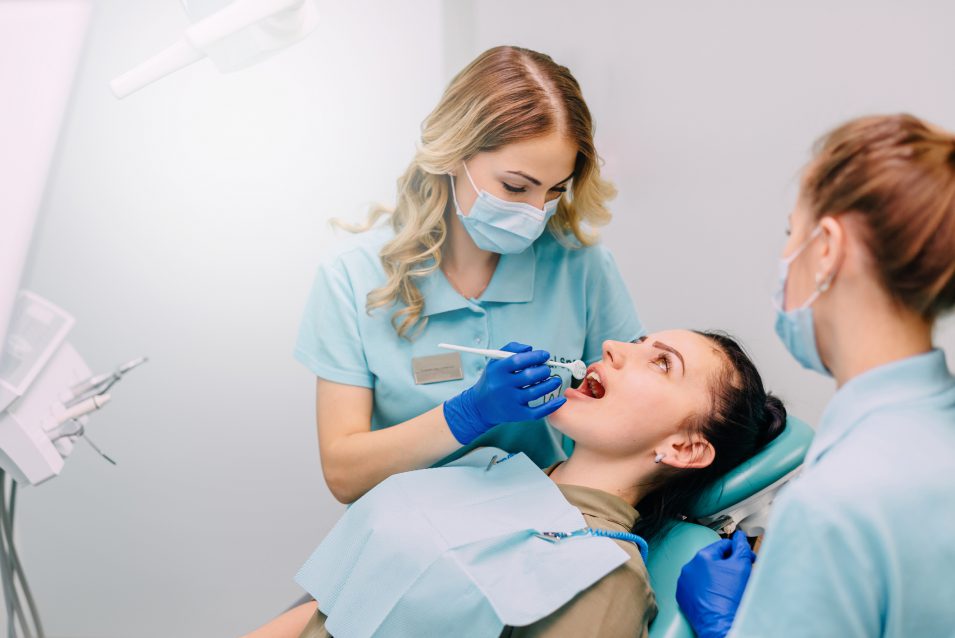 What to Expect During a Routine Oral Exam
Routine oral exams are recommended on a yearly basis to monitor and track your oral health and catch any health concerns in the early stages. Our dentists will examine your teeth, then take digital x-rays in order to get a better look at your mouth and show you exactly what they see. Oral cancer screenings are a key component of oral exams and use a light touch to check your soft tissues. You'll also have the chance to ask questions and discuss any concerns you may have about your teeth or smile.
When was your last visit?
Take Care Of Your Oral Health & Book Your Dental Hygiene Appointment Today.