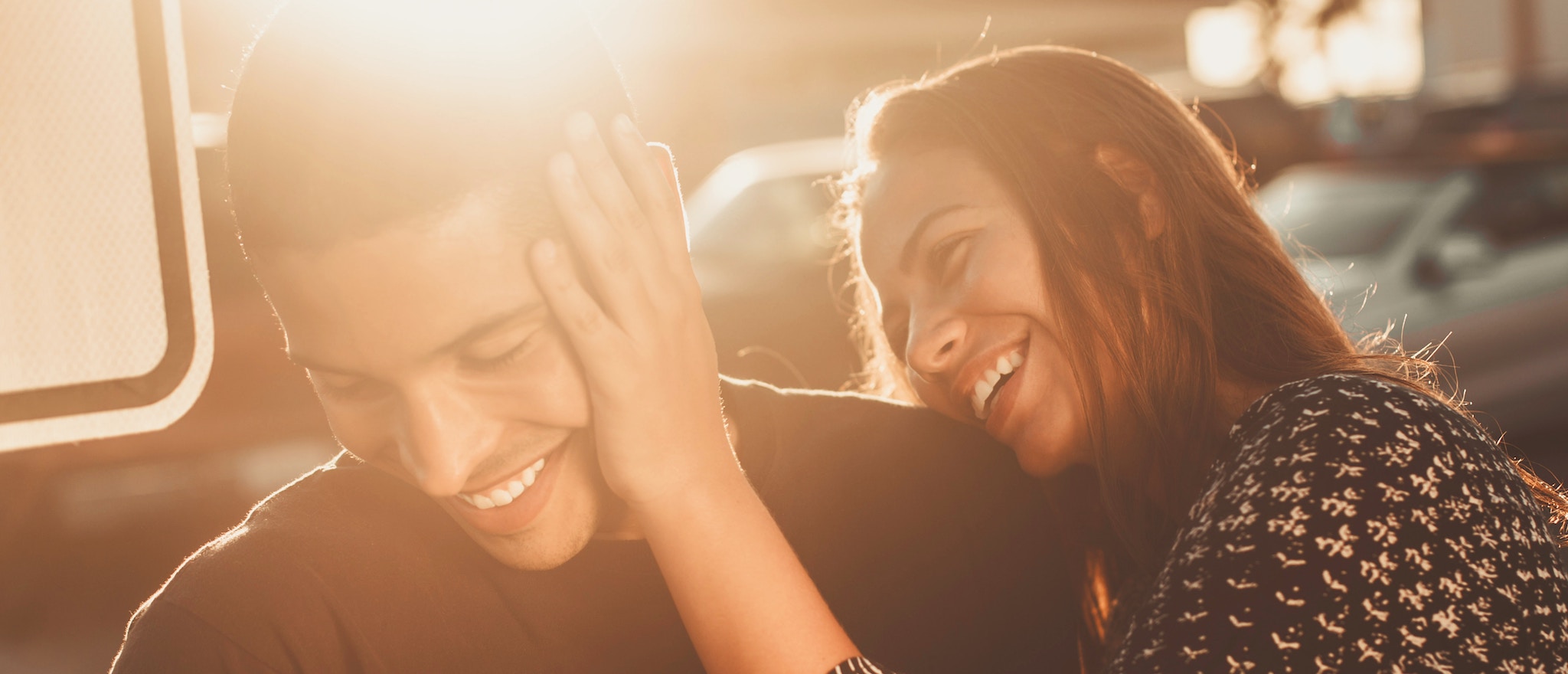 Dental implants are artificial tooth replacements that are permanently placed within the jawbone for the most natural looking results. Dental implants remain unrivaled in aesthetics, durability and functionality. Tooth implants look and feel like natural teeth and are undetectable from the rest of your natural smile.
Dental implants may be used to replace one, several or an entire arch of teeth. A full arch restoration is possible using only four dental implants with our All-On-4 procedure.
Tooth implants are made up of a small titanium screw, a dental post and a dental crown. The titanium screw is placed in the jaw bone, fuses with the bone tissue and is accepted as artificial tooth roots. This process allows dental implants to help preserve jaw bone necessary for supporting facial features. The dental crown is then secured to the titanium screw with a dental post and is undetectable from the rest of your smile.
Osseointegration is the most important of all dental implant stages in the dental implant procedure. This is what what permanently solidifies the tooth implant in the jaw.
Dental implants problems and dental implant complications are rare; less than five percent. Patients who smoke may exhibit a decrease in bone density within the jaw. However, our experienced dental implant specialist possesses the advanced training and techniques to maximize the bone tissue available for successful placement.
Dental implant cost is determined by the number of teeth being restored, the type of dental implants used, and whether any additional treatment is necessary (such as tooth extraction) to ensure successful placement. Dental implant prices will be discussed with you during your tooth implant consult.



(905) 426-8626


603 Church St North Ajax, ON, L1T 0B8