Dental Appliances Near You
Did you know that you can do more to protect your teeth than just maintaining regular dentist office visits and at-home cleaning? Dental appliances can help protect your teeth during activity as well. If you grind your teeth while you sleep, you'll cause surprising damage to your teeth over time. If you're involved in sports with high impact or contact, you should always wear a mouth guard to protect both your teeth and gums. Ask our dentists about custom-fitted night guards and sports mouth guards.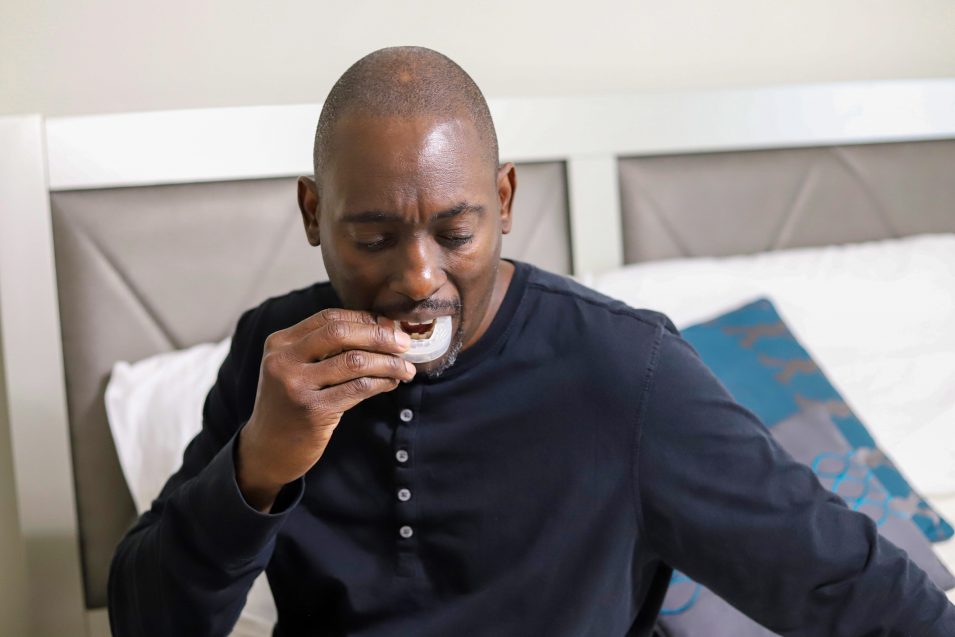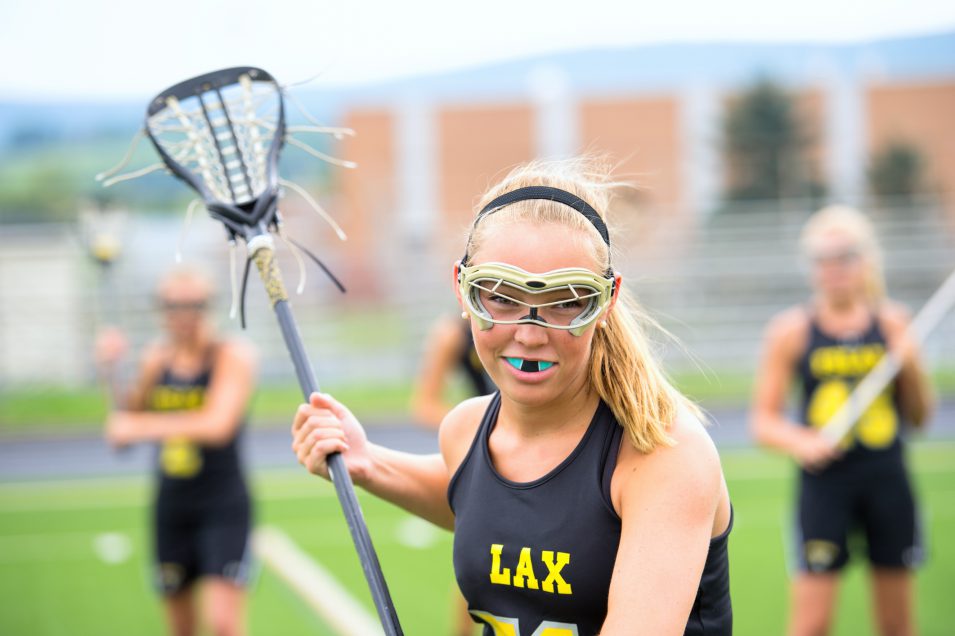 When was your last visit?
Take Care Of Your Oral Health & Book Your Dental Hygiene Appointment Today.