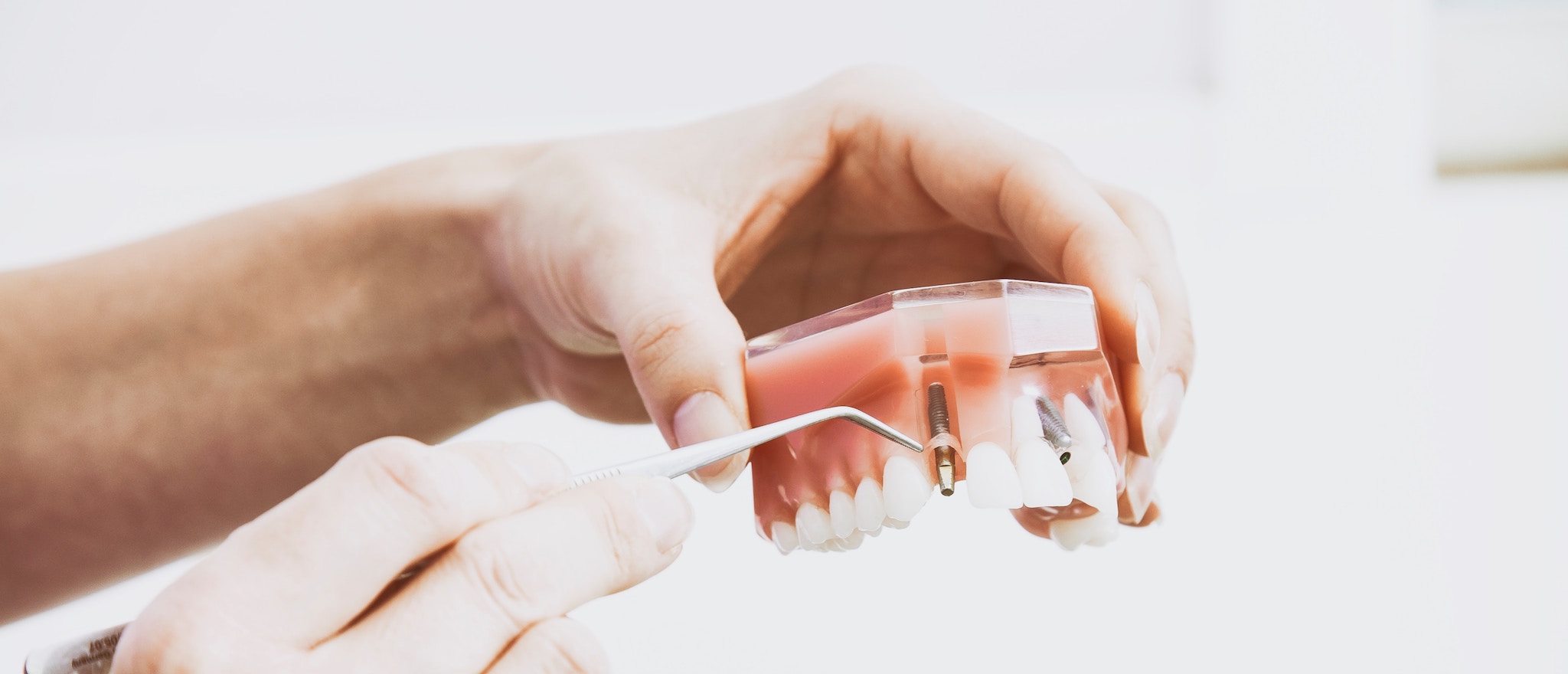 At Eagle Ridge Dental Care we believe in a comprehensive approach that combines the benefits of both cosmetic and conservative dentistry in all our procedures. We carefully create dental crowns and dental bridges to look and feel like natural teeth without sacrificing natural tooth structure whenever possible.
A dental crown is a tooth restoration that protects and covers a once damaged tooth above the gumline. Dental crowns can be used to correct misshapen, discolored, cracked or severely decayed teeth to prevent the need for extraction.
Unlike a dental veneer which only covers the front surface of a tooth, a dental crown completely encompasses the tooth on all sides which is why it is sometimes referred to as a dental cap.
Dental crowns may be created from a variety of materials. Our dental specialists ensure each tooth crown is expertly crafted for functional and long lasting results that blend in seamlessly with your natural smile.
A dental bridge is a dental restoration that may be used to replace one or several missing teeth. A dental bridge is made up of a replacement tooth secured between two dental crowns. The dental crowns are placed on the adjacent teeth while the prosthetic tooth fills the space. We provide a selection of materials that can be used to artistically construct your dental bridge to ensure aesthetic, natural looking results.  
Dental crown problems and dental bridge problems may arise from improper or inconsistent oral hygiene. Just like natural teeth, dental restorations must be brushed and flossed daily to prevent damage and decay. If you dental crown falls out or if your dental bridge is loose, this can easily be fixed by our dentist in a simple appointment.
Dental crown cost and dental bridge cost will depend on the materials used, the area being treatment, and the number of teeth being replaced.



(905) 426-8626


603 Church St North Ajax, ON, L1T 0B8